Investing is no longer something accessible only to a small and super-rich minority. Today, anyone can invest their savings, coffee money or regular chunks of cash and turn a substantial profit without much experience or insider knowledge. You can go as far as automating your investments to cut back on time wasted searching for acceptable opportunities.
For DIY investors and enthusiasts, we've compiled a quick list of popular investment options and looked into how they compare with P2P loans. The findings might surprise you.
What are the most popular investment options?
Buy-to-let properties. For almost two decades, investing in buy-to-let properties has been the go-to strategy for UK investors. Although tying up cash in a property that might slump in value is risky, some postcodes can produce a gross yield of over 11%. That would capture any investor's imagination.
However, with the new buy-to-let tax coming into force since April 2017, the appeal of this investment avenue is dropping dramatically. The new taxation rules have left landlords badly crippled and scrambling for new investment ideas. Buy-to-let investments are a somewhat risky option, as they are not covered by the Financial Services Compensation Scheme and the property can fall in value, so property owners need a strong incentive to accept the risks and commit to the long-term game.
Renewable energy and ethical investing. Investing in green energy and social business or community projects doesn't just feel great, it can also yield substantial profits. Many of these investment schemes have been designed by hard-nosed financiers to deliver steady long-term returns (as steady as an investment opportunity can be). These schemes usually offer three different products - 15- to 20-year "debentures", a type of loan to a company, share offerings and five-year bonds. A crowdfunding platform for renewable energy schemes, Abundance, estimates that rates around on future wind and solar projects can reach 6% a year. While Ethex, a not-for-profit ethical investment platform, currently have products that are generating up to 7% returns a year.
Investment trusts, OEICs, unit trusts. This is an investment in a pool of company shares, usually 40-100 shares or more. There are quite a few decisions to make if you go with this option - cheap index trackers which match the performance of indices, such as the FTSE 100 or actively managed funds that come at a higher price? Will you opt for an income fund that pays out dividends each year or a capital fund, which reinvests your profits? Advisers are allowed to set maximum projections at 2%, 5% and 8% a year for tax-exempt businesses, such as within a pension or Isa, or 1.5%, 4.5% and 7.5% in all other cases.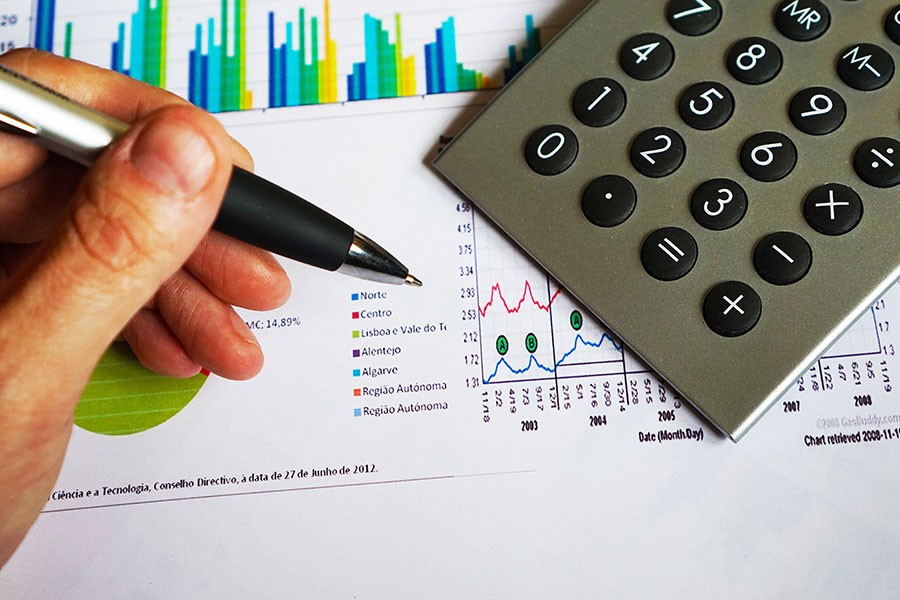 Bonds. Bonds represent debt obligations. Essentially, if a company issues a bond, they money they receive in return is a loan that must be repaid over time. Usually, bonds promise high returns over a five-year period, depending on the performance of the FTSE 100 and S&P 500 indices. But it's worth keeping in mind that if indices drop below a certain level, you risk losing all of your money. A healthy mix of bonds should give an investor a return of around 8.4% per annum. Unless you have relevant experience and feel confident about managing the investment yourself, you'll need to seek professional advice. This will leave your returns at around 7.5% a year.
How does P2P lending compare to other investments?
When the first P2P platform was launched in 2015, peer-to-peer lending was still a slightly utopian concept that investors didn't take seriously. Fast-forward to 2017, and we find direct lending among the most profitable investment options. P2P lending is a form of lending that allows investors to fund different types of loans, spanning consumer loans, student loans, property loans, and small business loans, and earn a decent interest. Our customers at Fast Invest are routinely achieving 8% to 13% returns on their investment in consumer loans, and shorter term consumer loans typically deliver a 6% returns a year.
P2P loans can be an excellent alternative for DIY investors seeking new profitable products. There are several reasons why the industry is growing exponentially.
Spreading the risk. One of the most significant advantages for lenders is the possibility to fund loans in small amounts. Instead of placing the entire lump sum of money they have into one loan, investors can spread the cash across many different loans, dramatically reducing the risk of a loss. A diversified portfolio allows investors to grow their money organically, at a steady speed.
High returns. As discussed earlier, the profits on P2P loans are extremely handsome. They typically average around 6-7% a year but can climb to 13% a year. The low entry barrier gives anyone a chance to begin investing irrespective of the amount of spare cash they have. If everything goes to plan, any sum you invest will grow in value.
Investors choose. If you check our loan list, you will find borrowers from all backgrounds. By clicking on the Invest button, you'll be able to review the loan profiles in more detail. For example, you'll see the loan term, the total loan amount, the projected interest rate, the borrower's gender, age, income and location. The payment schedule and investment breakdown, giving you a sneak peek into the amounts other lenders are investing, are also just a click away. The more data and details you have about the loan and the borrower, the easier it becomes to make a decision where to place your money. As an investor, your primary goal is to avoid risk and secure a generous interest rate. Having access to all that information takes the guesswork out of your choices.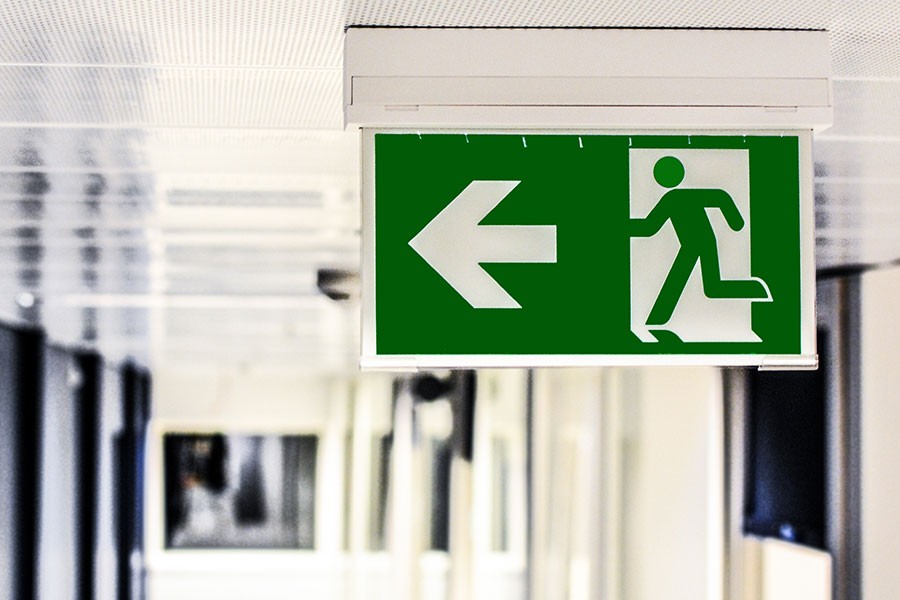 Safety net. Unlike investing in bonds or renewable energy, P2P investments have a tight safety net. If at any point you find yourself in an urgent need of money, your loan can be repurchased. At Fast Invest, we don't believe in secondary markets. We offer you the BuyBack Guarantee, which is our promise to buy your loans back in one day if you decide to sell. We also provide the Default Guarantee which protects your investment in case a borrower is late on their scheduled payment. We will offset that payment and settle the arrears, and you will still gain funds from the principal sum and the investment period.
What are the risks associated with P2P lending? No investment should take place until you fully understand the risks. First of all, your capital is at risk. Although it's rare for a borrower to default completely on their outstanding loans, we advise all our investors to entertain that possibility and assess the damage it might have on their financial situation.
Another thing to take into consideration is that P2P loans are not covered by the Financial Services Compensation Scheme. That means your financial losses are not recoverable.
How is P2P lending taxed?
In the UK, P2P investors are taxed rather gently.
Most P2P investors pay no income tax

because peer-to-peer lending is part of the Personal Savings Allowance. For basic-rate taxpayers, the first £1000 earned in interest is tax-free, while high-rate payers have a threshold of £500.
If your earnings exceed the Personal Savings Allowance, you will

pay your tax at your regular income-tax rate

. For the basic-rate payers, that's 20%, 40% for high-rate payers and 45% for additional-rate payers.




You won't be taxed on losses

and will only pay taxes on the money you receive after losses.




Lending fees are usually tax deductible,

and there's no tax on cashback.





Everyone can take advantage of

tax-free lending with IFISAs.




P2P lending through a pension can help you to cut back taxes

.




It's very unlikely you'll have to pay capital gains tax.

Only people who make a profit of £11,300 when selling P2P loans should worry about learning more about the capital gains tax.
How and where can you learn to invest in P2P consumer loans?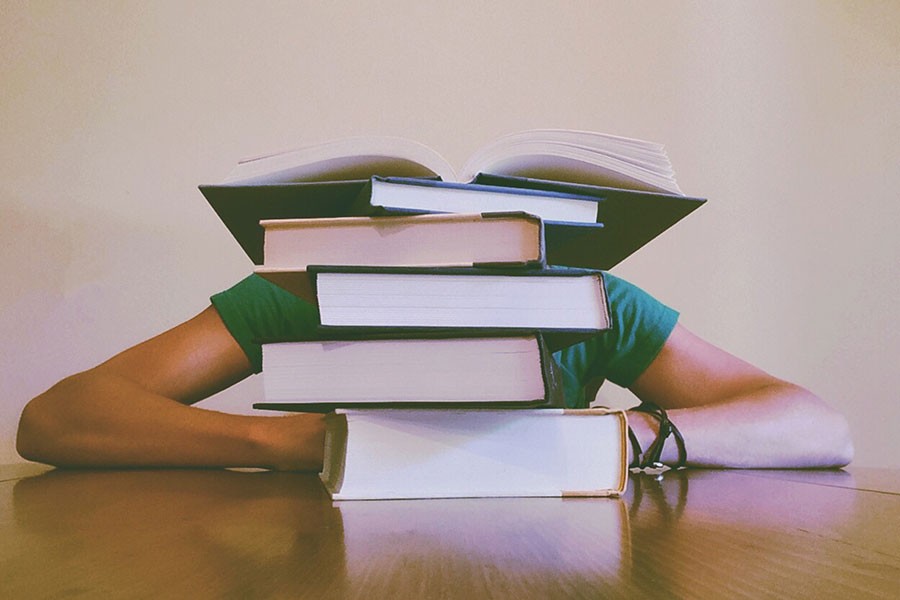 It's never too late to learn something new and useful. It is especially the case when it comes to managing your money and investing. While P2P lending is not rocket science, it is still a unique investment product with its own perks and perils. Whether you're investing as a business or as an individual, there are several courses and knowledge bases you can turn to for wise advice.
#1. Udemy has a great range of online courses, covering such topics as Peer-to-Peer Lending: A step by step guide to investing and Bitcoin Peer Investing: How To Generate Double Digit Returns that explore the best practices of P2P lending.
#2. Lend Academy have pooled a list of useful resources for beginners, including a P2P lending ebook, must-read blog posts and some P2P lending statistics sites.
#3. You can also take a broader approach and gain new skills to manage your online investments in general. FutureLearn offer a free online course on "Managing My Investments", while Udemy has a cheap course (£15) that will teach you the basics of online investing: Investing 101: The Complete Online Investing Course.
Conclusion
Every successful investor will tell you that the secret to building a strong investment portfolio is diversification. If you have enough funds to spread across various products, then absolutely do so. P2P lending offers terrific opportunities for soon-to-be and seasoned investors, so throwing this option into the mix will only add more potential to your investment portfolio.