Put your financial future into your own hands with FAST INVEST
From the very beginning, FAST INVEST is acting transparent and building credibility with managerial and technological decisions. Our company is trying to educate and engage the audience with a customer-friendly interface, outstanding customer support, reasonable content. FAST INVEST is putting much more effort into building the ultimate form of trust - loyalty.
Step by step, our endeavour is paying back. More and more people are talking about us and picking up one of the best alternative investment solutions on the market.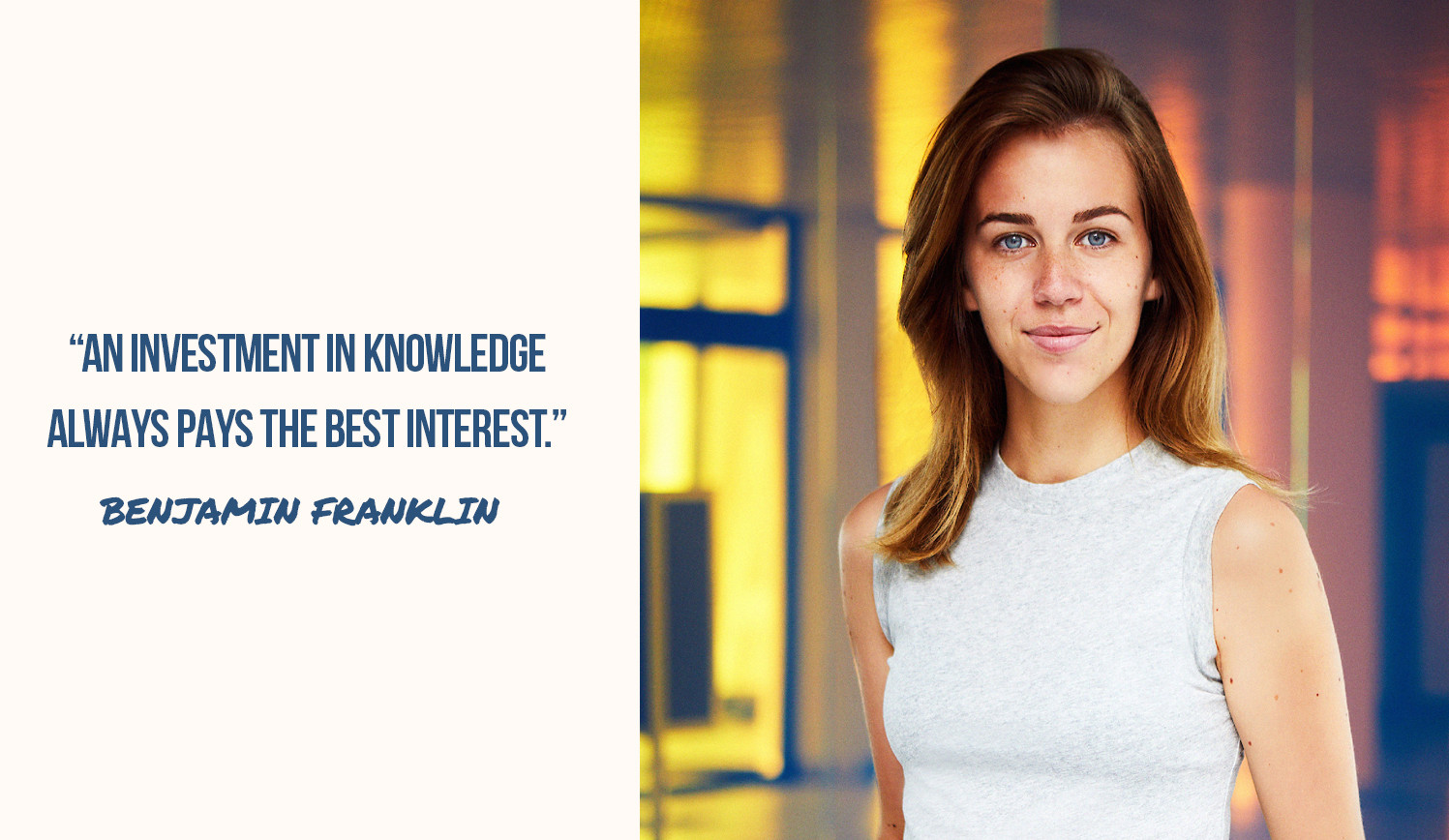 When it comes to finances, I always encourage people to put their financial future into their own hands. The importance of being financially safe was never higher as we live in a rapidly changing world. And unfortunately, in my opinion, many of us attitudes toward finance remain stuck in the past. We must learn to budget, prioritize, save for retirement, children's education, or hard days - if they will occur. It's all about financial literacy and education. The start should be comfortable from simple steps to understanding the economic environment. Here are some things you can do to be more confident in finances.

By making a budget, you become in control of your money. It is an essential part of our life to know where the money goes. Only by listing the monthly expenses, such as food, clothes, children's costs, home needs, and other expenditures, will help identify overspending. By identifying wasted money, you will manage to reduce the expenses for irrelevant things. For example, if you are paying for a monthly subscription for a magazine that you do not read, cancel it. If you do not watch Netflix anymore, there is no need to pay the extra €9.99 each month. After prioritizing your expenses, you will have more money, which used adequately will benefit you more. It could be spent on leisure with your loved ones, upgrading essential things in your household, and investing to increase your assets.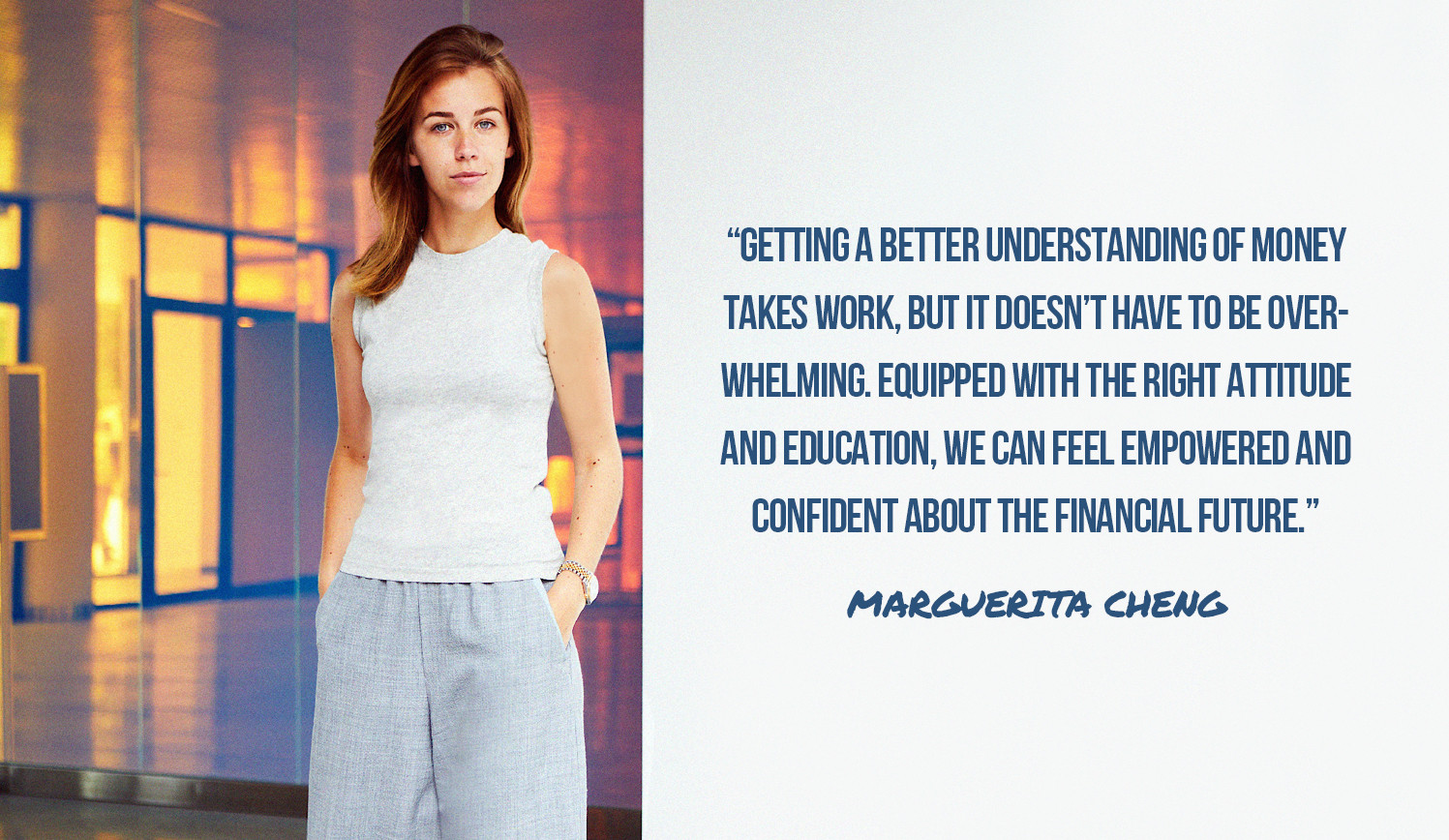 Investing, as mentioned before, is a field that is usually avoided by us. But it shouldn't be, I think that by properly investing your assets you will be prepared for all kinds of ups and downs. By starting investing now, you would easily avoid that as your investment would bring you enough passive income for a more comfortable life.

As we live in the golden age of the internet, there is an enormous amount of high-quality information about different fields of the finance world. You can easily access information or read books about how to find success in your finances. There is no shame to seek out a financial adviser for tips on saving for retirement or other questions you may have. By educating yourself in the personal finance field, you are laying a foundation for a prosperous future.

In 2015 I vowed to create a platform that makes investing accessible to everyone who wants to set themselves up for a greater financial future. After all the years, I can see that FAST INVEST offers a comfortable and safe way to invest and grow your assets. I encourage everyone to be brave and take the financial future into their own hands as I did with mine.