Saving 12,000£ in just five years is entirely possible, if you follow the right strategy. While it may seem like a daunting task, you can do it if you take several important steps right now. Different ways to save your money and understanding how to become better with your finances are all around you.
Just see this list of almost two dozen cost-cutting strategies that was featured in The Telegraph. Many are techniques that you can start doing immediately and don't require any special education or skill. It just takes commitment and a real desire to tighten your belt in many vital areas.
So whether you need the money for a new down payment for a house or a new car, here are some easy to implement strategies that are sure to help you save 12,000£ in just five, short years.
Get Rid of Your Credit Cards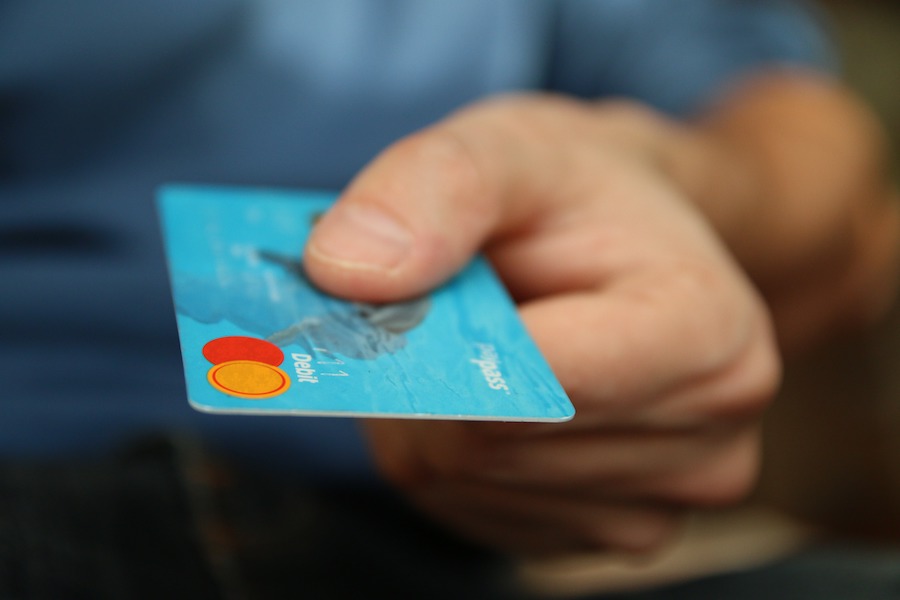 Credit cards are used so often that, for some people, they can end up being a huge problem. If you don't have the discipline, self-control and ability to pay them on time, credit cards can be the cause of your debt. If you fall into the trap of paying on credit too often, you will eventually spend much more than you save.
If you truly want to save a lot of money in only a few years, one of the best ways is to ensure that you don't rack up debt by spending too much on credit. This means getting rid of your credit cards entirely. Cut them up, or call your bank to cancel them. Whatever you do, just stop using them.
Instead of relying on credit cards, you can use your debit card. A debit card lets you pay for your purchases only with the money you currently have in your account. This avoids the potential of you falling heavily into debt by spending against a credit limit that you may not be able to pay back when the due date arrives. It also encourages better financial habits, as you'll learn to only buy those things that you can actually afford at the time of purchase.
Use Payment Cards That Don't Have Annual Rates and Are Free
One of the biggest ways in which banks and other financial institutions can make money off of you is by charging you annual fees and other rates that are attached to your payment cards. While it may not seem like a big cost to you when you first sign up, these costs do add up over the years.
A yearly fee of 50£ or more can quickly multiply into several hundred pounds if you own a specific card for long enough.
Usually, the cards with extra charges are those cards that have extra perks—like reward money, cash back, or benefits for travelling. Perks like these are good if you make a lot of money in the first place!
In reality, you really don't need all of these extras, so look for a payment card that's free, even if it's the most basic one your bank offers.
Apply for Bank Accounts That Offer Free Perks
All financial customers long to have bank accounts that have free perks. It can be an extra amount of money just for opening up the account with the bank; other times, it can be a free gift.
Look for bank accounts that offer you extra money just for opening the account with the bank. More and more banks are doing this. In fact, it's getting more common for banks to offer cash offers or equal incentives to convince people to switch to them, according to The Telegraph. Banks need new customers, after all. When you find banks like this, and you open new accounts with them, the money they give you can add up.
The beauty of this strategy is that you don't even need to have a lot of money to open new accounts, so you can actually set up multiple accounts with various banks that offer these free perks.
Here are some banks that offer cash for switching your bank account to them:
· HSBC – 200£
· Clydesdale Bank/Yorkshire Bank – 250£
· M&S Current Account – 125£ Gift Card
· First Direct 1st Account – 100£
· Halifax Current Account – 125£ and 3£ per month
Use Fintech Savings Apps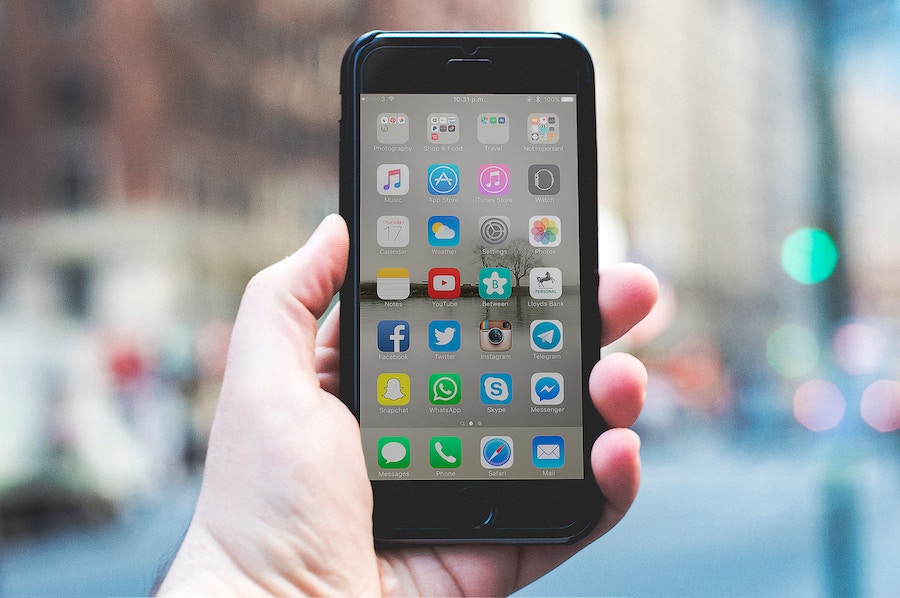 Fintech is getting more popular and used by a wider range of people because it helps ordinary folks save more money, more conveniently. One of the best ways that fintech can help you save 12,000£ in just five years is a savings app.
There's HSBC's SmartSave app that folks in the UK can download. This app empowers customers to save money in the most natural ways, so it's easy to do. Here's how it works.
You can establish a so-called rounding rule each time you bank. Each time you use a card to pay for something, the cost of the entire transaction is rounded up to the next pound. For instance, if you buy a product that costs 15.55£, the amount that'll come out of your account is 16£, and the difference of 0.45£ goes straight into your savings account!
You, therefore, save with each transaction, and it adds up quickly.
Use Voucher Sites
You still want to buy things from time to time, even if you want to save 12,000£ in five years. You can't avoid the necessities of life, so you might as well get them cheaper from voucher sites. Voucher sites like Promotional Codes are resources that offer discounts, offers and thousands of free promos.
For the items you have to buy on a regular basis—personal care items like toothbrushes and toothpaste, groceries, etc.—the cost of buying them at full price adds up. Instead of paying full price for your regular expenses, voucher sites have a lot of helpful deals that will help cut down your monthly spending over the long run.
Simply browse through voucher sites to discover the deals that are relevant to you.
This will help you save your 12,000£ faster.
Use P2P Lending to Invest
P2P lending is an attractive investment choice that's beneficial to both borrowers and lenders. Convenient online platforms match borrowers with lenders, and borrowers can put up money as investments for loans to the lenders.
The advantage with P2P lending investments is that they're less volatile than the stock market, making them a safer choice for an investment than stocks, with their wild swings.
Making the right investments in the safe environment of P2P lending can be a big factor in helping you save money. FastInvest's platform is the ideal place in which to start: You can invest as little as just 1 Euro, and see your investment turn into something more substantial, over time.
Think About Premium Bonds
Premium bonds are another more conservative investment approach. Premium bonds are risk-free because they only offer tax-free, monthly prize money instead of interest. It's sort of like a lottery, and you can withdraw all of your money at any time without being charged anything, if you change your mind.
These bonds are extremely popular in the UK, with a third of all people investing in them, according to The Telegraph. This makes them one of the most popular ways to save in the UK, and they've been around for decades and decades, making them a safe choice for your money and increasing your savings.
The more you invest in these bonds, the greater the chances of you winning a lot of money in the monthly cash prize draws. The most you can win is up to 1 million£.
Make Saving Automatic With Automated Transfers Between Bank Accounts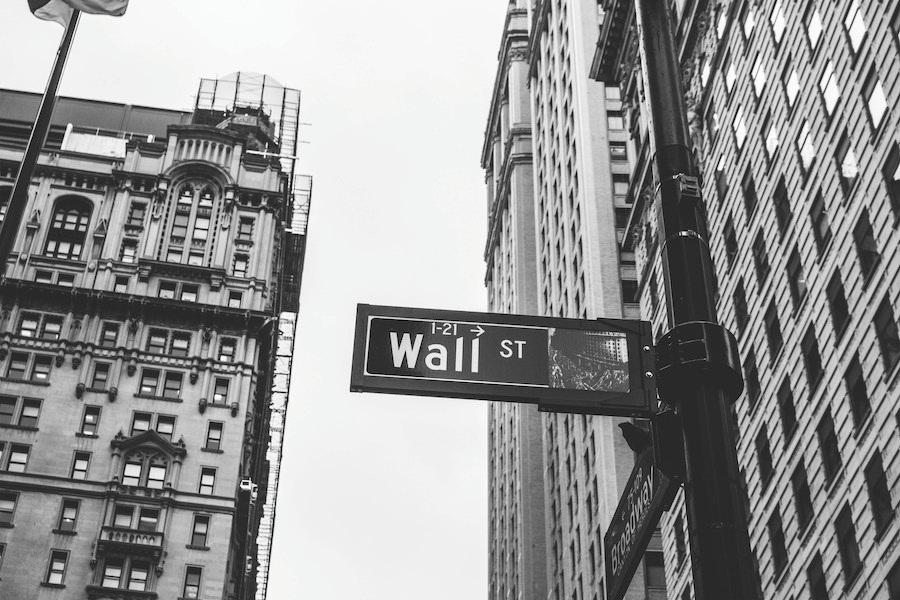 For many of us, we try to save money, but we're not successful because we don't voluntarily put it where it belongs: in our savings accounts! To guard against the lack of self-control that means you have less money, you have to start using automated transfers between your checking and savings accounts.
Automated transfers ensure that you'll always be able to put away some of your income into your savings account because you authorize your bank to do these transfers on a regular basis.
For instance, if you're paid from your employer on a Friday right into your checking account, you can set up an automatic schedule to have a certain amount of money moved from your checking account directly into your savings account. This ensures that you still have money in your checking account for your weekly needs, but it also takes care of instantly setting aside some money for your savings.
Exercise this discipline long enough, and you'll save money much faster than you can imagine.
Getting to Your Target Savings
The biggest hurdle to saving more of your money is the lack of confidence in believing that it's possible. With these actionable tips, you can be well on your way to saving the 12,000£ in only a few, short years.
Much of these strategies are based on using fintech and good financial controls to reduce wasteful spending and maximize your savings potential. Staying on top of everything that you're doing with your money ensures that you reach your target savings goals.