The crypto market is skyrocketing. Investments in cryptocurrency have an immense potential that can bring you delightful profits. Doesn't that sound tempting?
Just that there are several things to keep in mind before breaking the piggy bank and going all-in into the world of investments. Of course, you want to go for a low-risk option that brings you as much money as possible, right? But in order to accomplish that, you need to take a bit of time and discover the best one.
Cryptocurrency investments replace the old-school ones such as buying stocks, bonds, mutual funds or real estate, which were destined pretty much only to the people who were already rich. Very few managed so far to increase their wealth through investments without having a generous bank account, to begin with. This usually involved very high risks and a ton of luck.
Status of the crypto market
The cryptocurrency market capitalization gathered up impressive progress in only a few years. Not only the growth increased steadily, but also the number of alternative cryptocurrencies commonly referred to as 'altcoins'. The prices for Bitcoin and Ethereum keep breaking their own records and they don't seem to slow down anytime soon.
Bitcoin's price skyrocketed particularly in November 2017 when it traded above $8,200 just a month after passing the $5,000 level. This price marks an absolutely meteoric increase of 40,000% in only five years and nearly 750% in 2017 alone.
Ethereum is doing extremely well too. It got to a spectacular price tag of $360 at the end of November 2017, which means that it moved higher nearly 3,000% in 2017. Less than a year ago it was worth a very humble amount of money – just a bit over $7. Reaching $400 is certainly a viable target and it's just a matter of time until ETH will reach four figures like Bitcoin.
These two digital coins are considered to be the future of money. As they get stronger by the day, more people will choose to conduct transactions using such currencies. From an investor's point of view, this growth is a dream come true. Early investors who bought Bitcoin or Ethereum earned incredible profits.
Why cryptocurrencies are the best market to invest in
Cryptocurrencies are very profitable assets for investors. Trading runs 24/7 and it's a free market. The highly acclaimed blockchain behind them reduces the settlement time to only a few seconds. This technology is widely regarded to be revolutionary for finance and business.
Also, the bold yet constant price increase of these digital coins proves that there is a lot of interest from users. Their popularity will most likely take them mainstream at a certain point as several huge names such as Wikipedia, Steam, Save the Children or Namecheap accept Bitcoin and cryptocurrencies.
Even the tech giant Microsoft accepts Bitcoins for buying digital content since 2014. We all know how Microsoft pioneered information technology. So their early adoption of cryptocurrencies sure sends a clear message: crypto is the future.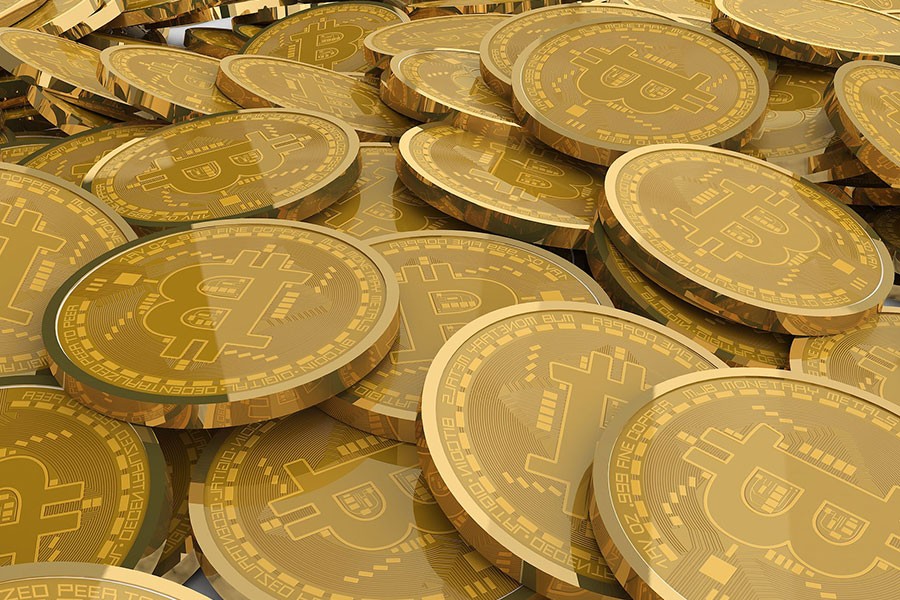 Billionaire trader Mike Novogratz says that Bitcoin's price will get to $10,000 by the end of 2017. Standpoint Research founder Ronnie Moas forecasts Bitcoin's 2018 price target to $14,000.
The analyst says that within five years, Bitcoin's market cap will catch Apple's. In June 2017, he predicted that Bitcoin will get to $5,000. Taking into account the latest massive increase and how the former predictions of these specialists came true, these predictions aren't far-fetched at all.
Picking a cryptocurrency investment
Apart from knowing the current state of the crypto market, you might find it useful to gather up a few insights from experienced crypto investors. You can do this by browsing the BitcoinTalk forum, YouTube reviews or checking out ICO calendars.
BitcoinTalk is the main forum for cryptocurrencies. Here you'll find a community that includes people from all over the world who discuss technical details concerning Bitcoin or altcoins. When you want to research a coin, you can use specific keywords to find a thread. You can also find ICO announcements there.
There also are YouTube videos related to cryptocurrencies. Valuable YouTube reviews can offer some behind-the-scenes opinions about cyber coins. Still, don't spend much time reading reviews. The market never sleeps and some of them might point you in the wrong direction.
Take other users' opinions with a grain of salt. You should form your own opinion based on market statistics. Don't put your whole trust in the point of view of random users.
ICO calendars are curated ones where you can see the current, upcoming and past token sales, as well as information about them. If you are interested in a certain ICO, you can get notified when the sale will start.
Investment opportunities based on your budget
Bitcoin seems to be the ultimate star of the cryptocurrency market. However, this popularity comes with a pricey cost too, which makes it out of reach for many investors.
Ethereum is a wise investment in any case, especially if your budget is generous, but not enough to go for Bitcoin or you want to start with something moderately-priced. It is not out of the question for ETH to surpass Bitcoin's popularity in the future.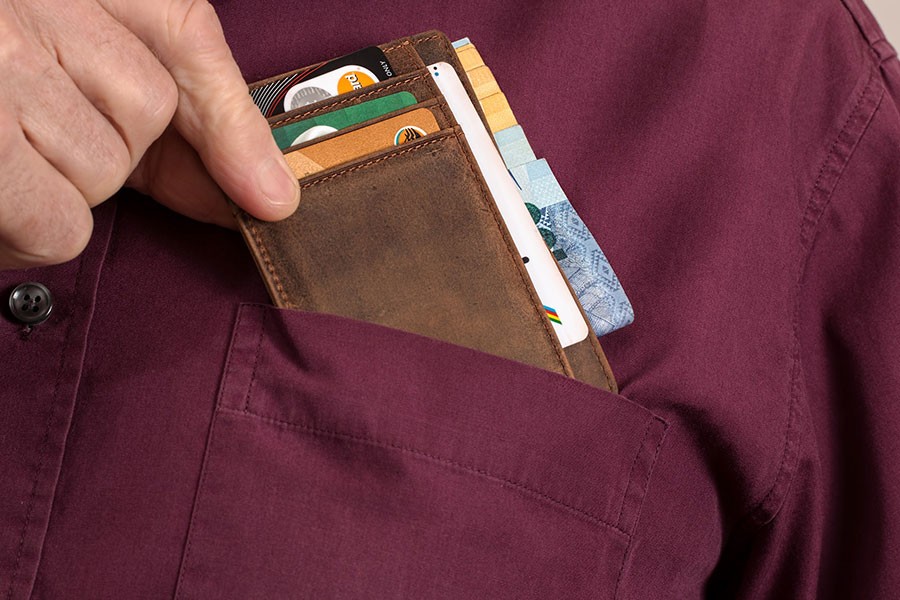 Ripple is a highly cost-effective altcoin, which is a good option for investors who want to diversify their portfolio or for the ones who currently have a very limited budget for investments. In less than a year, Ripple went from $0.006 to $0.23. It boasts over 1 million transactions per day.
What to watch out for
There is no shortage of platforms that trade, sell or buy cryptocurrencies. But not all of them are reliable. Some are downright shady and can scam you. Therefore, pay attention to any red flags such as lack of contact options, no customer support or poorly designed website with little information about the company.
A good platform offers full transparency concerning the investment process and the company. Don't be misled into thinking that you can get rich overnight and avoid any platform that makes extravagant promises. A professional FinTech platform focuses on delivering realistic information.
Do you see offers like 400% ROI in 2 months, 50% in a week, etc? Just run away. That won't happen.
ICO
ICOs (Initial Coin Offerings) work similarly to crowdfunding campaigns and can be regarded as modern IPOs (Initial Public Offerings), which represent the initial sale of stock offered by a private company to the public. Basically, during ICO investors purchase new digital coins that fund the firm's operations. When the tokens' value increases exponentially throughout time, the investors generate a stream of passive income.
One good example would be Ethereum. People who invested just a few hundred dollars during its ICO now have a few hundred thousand dollars thanks to ETH's skyrocketing price increase.
ICO: total investments in the last quarter
The amount invested into startups via ICOs reached $800 million in value in the second quarter of 2017 (Q2). Then the popularity of ICOs simply exploded in the last quarter. The all-time cumulative ICO funding graph shows that it went from $1780.22m (August 23, 2017) to over $3500m (November 22, 2017).
Don't you want to get into that booming investment opportunity? Just make sure that you pick an ICO from a reliable platform.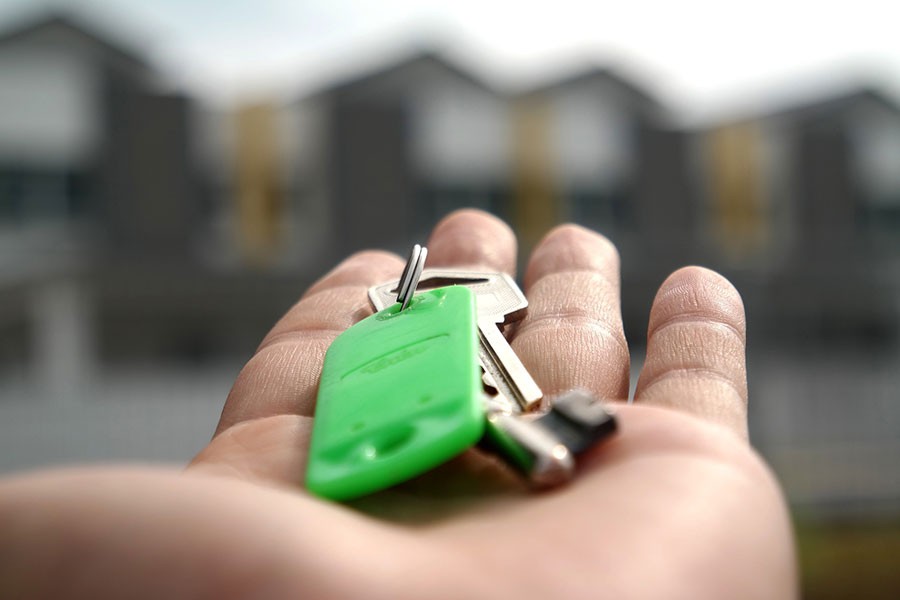 Extra tips:
Don't obsess over the price of your cryptocurrency. Avoid watching its price fluctuation it every day. On the long run, the wisest strategy is to purchase and hold the cyber coin.

Don't wait for a price drop or another ICO. The prices for cryptocurrencies will most likely keep increasing and the ICO are offered for a very limited time.
Pick a cryptocurrency investment right away. Though the absolute best time for these investments might seem to have been a while ago, it is absolutely not too late.
These digital coins indeed took the world by storm, but their evolution is ever-increasing so join now to multiply your initial investment as soon as possible. There are new cryptocurrencies launching that have a huge potential.