The future of digital banking lies with the blockchain technology. Faster, significantly cheaper, cross-border transactions will be accessible to everyone. And if we apply the same principles to P2P lending, then even the unbanked, underbanked and those with bad credit history will be able to take out crypto-proved loans at much fairer interest rates.
Enthusiasts believe the P2P crypto-proved lending opportunity promises to equal the playing field for everyone - investors and borrowers alike. Let's look at the why's and how's.
What are P2P lending marketplaces?
The advent of peer-to-peer lending has given consumers a viable alternative to traditional bank loans and created a new, profitable investment avenue for savvy investors. While the first group enjoys a better loan approval rate, less bureaucracy and lower interest rates, the latter benefits from significantly higher returns compared to other investment products and lower market volatility. It seems like a bulletproof solution for everyone.
Now, that the crypto space is booming and the fintech world is on the brink of another revolution, P2P lending is close to getting an upgrade. We are currently holding an ICO (Initial Coin Offering) to raise funds for the expansion of our platform's infrastructure that will allow us to kickstart an array of new crypto services and products. Even the Wall Street oracles agree that the potential of the blockchain technology to transform the fintech world is enormous.
But before we stuck into the facts and reasons why P2P lending has and will continue to revolutionise the lending market, let's align our understanding of what P2P lending marketplaces are and what they do.
Peer-to-peer lending marketplaces are online platforms that connect borrowers, both individuals and organisations, with investors (or simply - lenders). Unlike banks, these platforms don't hold or loan funds, they simply mediate between borrowers and lenders and facilitate the process. P2P providers generate their revenue from fees and commissions paid by all the parties involved in the lending/borrowing process. Reduced bureaucracy, almost no overhead costs and shorter decision cycles mean that loans can be approved and issued much faster and repayment interest rates are typically significantly lower than what banks are able to offer. Each P2P provider offers different returns for lenders based on the type of loan and borrower profile; Fast Invest lenders repeatedly earn between 8% to 13% returns.
How does cryptocurrency loan work?
By leveraging blockchain technology, peer-to-peer lenders can offer a faster, cheaper and more transparent service to both lenders and borrowers. Blockchain-powered transactions are nearly instantaneous and incorruptible, plus -- there are no transaction fees! Essentially, using blockchain to facilitate P2P lending boils down to three key benefits:
Lower fees

: lending in fiat currencies requires P2P providers to cooperate with banks which conduct all transactions on their behalf but also pass on all the costs to borrowers and lenders via fees. Cryptocurrencies are completely independent of banks and therefore run on significantly lower costs, which makes P2P lending more cost effective for all parties involved.



Geographical diversification:

cryptocurrencies enable cross-border lending, which offers many advantages to both borrowers and lenders. The opportunity to diversify the investment portfolio across different countries and even continents is one of the most prominent benefits for lenders. Borrowers, on the other hand, benefit from a global pool of lenders, regardless of where they live.

No need for a bank account:

as research shows,

39%

of the world's population is unbanked. Cryptocurrency loans are especially relevant in markets that have a low bank penetration but have access to the internet. With cryptocurrencies, it is possible to lend and borrow without a bank account.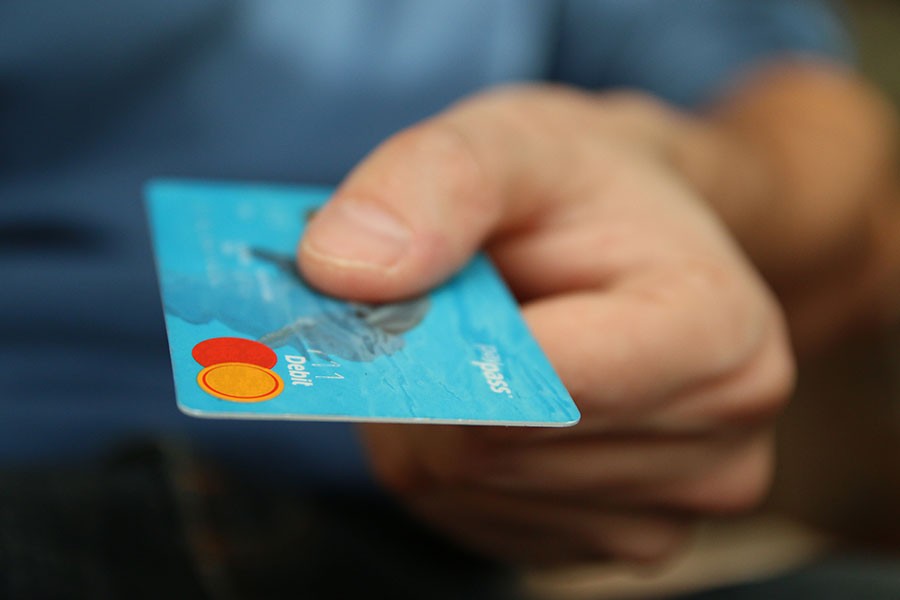 What's the opportunity here?
In 2013, the global P2P lending market was valued at 3.5 billion US dollars. The opportunity in the global peer-to-peer market will be 1 trillion US dollars by the year 2025.
P2P lending platforms are among the fastest growing sectors in the financial industry. A finding by Transparency Market Research suggests that "the opportunity in the global peer-to-peer market will be worth $897.85 billion by the year 2024, from $26.16 billion in 2015. The market is anticipated to rise at a whopping CAGR [Compound Annual Growth Rate] of 48.2% between 2016 and 2024."
In their report in 2015, Morgan Stanley predicted that P2P lending marketplaces would command $150 billion to $490 billion globally by 2020. And finally, a report by Cambridge demonstrates that consumer lending at €366 million volume in 2015 is the largest market segment of alternate finance while P2P business lending at €212 million ranks second in the segment.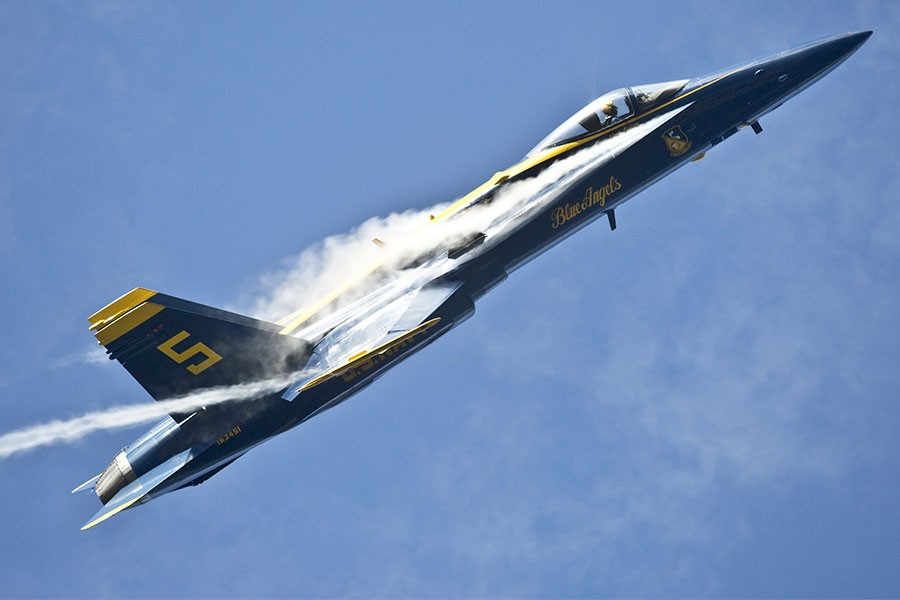 While the actual figures differ from report to report, all financial analysts clearly agree that the P2P lending market is perfectly positioned for exponential growth. Add the enormous potential created by the blockchain technology, and you have a solid, not-to-miss opportunity right in front of you.
What are the risks of crypto-proved lending?
There are some inherent risks associated with P2P crypto lending, but you can take steps to mitigate them. Depending on whether you're lending in cryptocurrencies or using a crypto-proved lending model, where crypto assets are put up as collateral, you should watch out for different dangers.
Platform security. Ensure you check whether your chosen platform has suffered any security breaches in the past, and if they had, how had they dealt with them? It's common knowledge that websites dealing with cryptocurrencies are prime targets for hacking, so pay extra attention to selected provider's security measures and policies.
Market volatility. If you need to convert fiat to bitcoin or other cryptocurrencies in order to invest, with a goal to convert the crypto coins back to fiat currency once the loan is repaid, you will open yourself to losses due to market fluctuations. For investors who are lending on platforms that facilitate crypto-proved loans keeping crypto assets as a deposit, the main risk is seeing the assets' value depreciate to a point where the borrower is better off defaulting than repaying the loan.
Best P2P crypto providers
Salt is a lending platform that facilitates blockchain-backed loans. There are no credit checks, so as long as you have some crypto assets to put up as collateral, you can borrow from the platform's network of lenders. Once the loan is repaid, you can get your crypto assets back.
Bitbond specializes in P2P crypto-proved business loans. It leverages bitcoin as a technology and payment network to connect creditworthy borrowers with individual and institutional investors. Bitbond investors can either pick the loans manually or use an AutoInvest tool.
BTCPOP's peer-to-peer lending is based on reputation, not credit score, which means it doesn't use smart contracts. It allows members to get loans from other members or make money by loaning to peers. The platform also transforms its members into investors in future ventures by offering the possibility to raise funds for projects from BTCPOP's community.
Kiva is a US-based NGO using bitcoin lending to help unbanked and underbanked people from developing countries. It functions like a generous crowdfunding platform more than a P2P loan provider because, in most cases, they don't charge borrowers any interest rate. Kiwa's costs are covered primarily through optional donations, as well as through support from grants and sponsors. By lending as little as $25 on Kiva, anyone can help a borrower start or grow a business, go to school, access clean energy or realize their potential.