No doubt, summer is the season when you want to spend more time on your leisure and take a rest. Know what? Your money could make more money during your summer holidays. We have a superb proposal for you that will let you earn more from investing in consumer loans. Sounds good! Here is what we have on the plate.
Summer Jaaaaaam! We give you 1% cashback for your investments made until the 31st of August. Isn't it great? There are no minimum or maximum limitation for this proposal. Just keep in mind, the more you invest, the more you get back. Should we mention that interest rate at the moment may vary up to 16%? All in all, you will get the substantial return on your investment.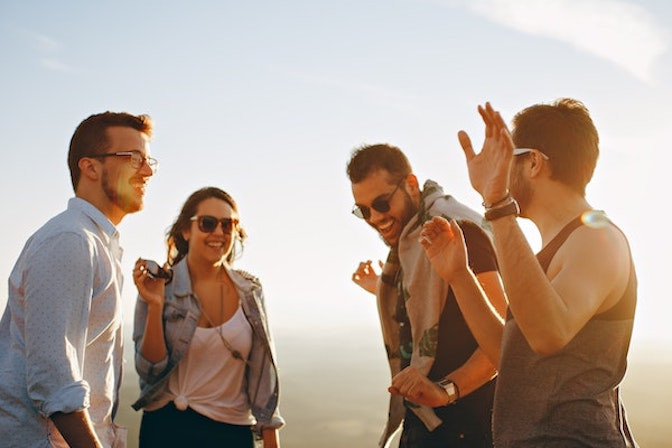 Here is what you need to do:
log in to your account or register

add funds to your account

pick loans from the loan list and start investing or

create auto invest portfolio to invest these funds

chill out - your money is working for you.
Summer Jam proposal has its terms and conditions. Shortly:
Cashback is applied only for funds added during the period from 16th of July till 31th of August.

The bonus will be frozen for 12 months period. You need to keep your investments in FAST INVEST platform for at least for one year to get the bonus.

If you are not able to hold your investments for twelve months, you will lose your bonus.

The bonus will be automatically activated after twelve months investment period.

This promotion cannot be used with other proposals.

At any time and for any reason in its sole discretion, Fast Invest reserves the right, to modify or discontinue, temporarily or permanently, the Campaign (or any part thereof) with or without notice.
Log in to your account and add funds to activate this promotion.