Millennials are using FinTech to pay back their college loans, cover health care expenses and now, through FinTech startup Future Family, to get pregnant.
More and more women are waiting until their 30s to have children. There are plenty of good reasons for that: Millennials are getting married later, and having kids is expensive. But the biological clock waits for no woman. Waiting might make sense socially and financially, but it often leads to fertility problems.
Fertility care is on track to become the most pressing stressor and health expense for millennials over the next decade-and-a-half, according to a press release by Future Family. One in eight couples struggle to conceive, and nearly 7 million women have used in vitro fertilization and other fertility services.
That's expensive in its own right. Egg freezing starts at $14,000. In vitro fertilization costs $20,000 a round, and it rarely works the first time. The process can total upwards of $50,000 per family, due up front. That's more than the average woman's annual salary ($49,400 for women ages 35 to 44).
The U.S. fertility industry is worth an estimated $3 billion to $4 billion. Globally, the industry totals $9 billion and is projected to skyrocket to $21.6 billion by 2020.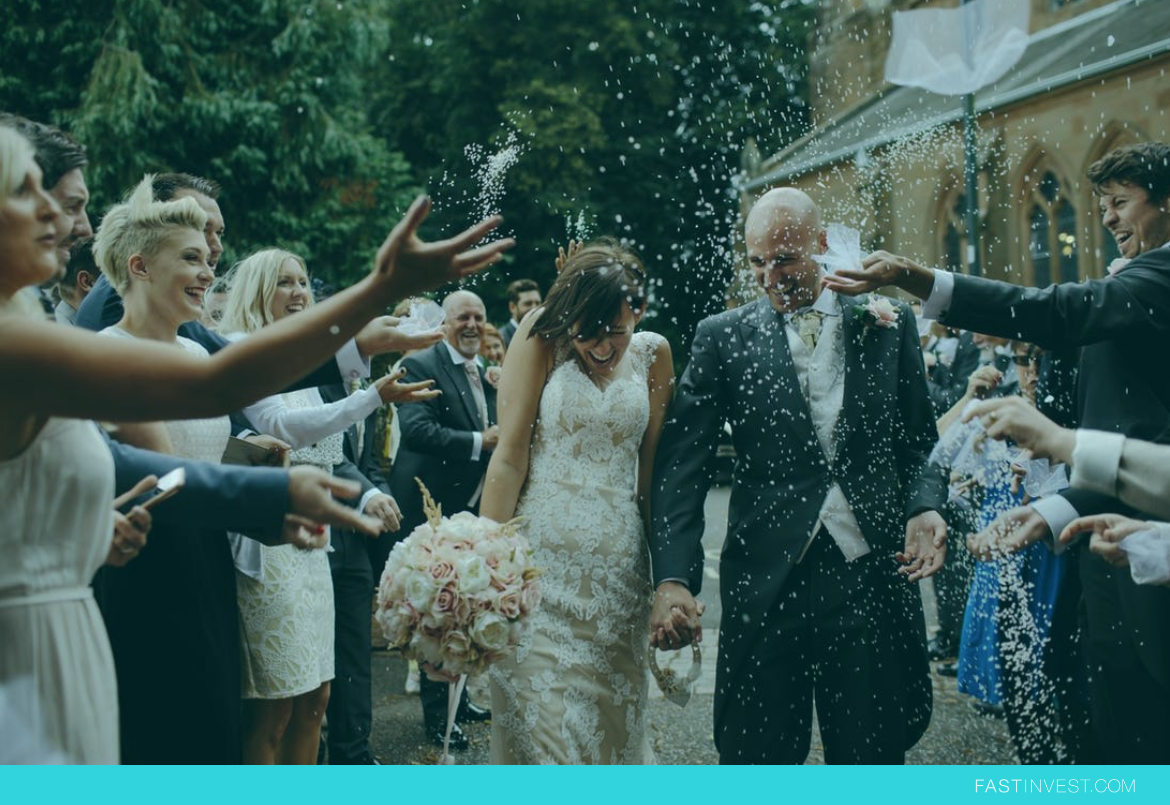 All that to say that existing fertility solutions are really only available to the wealthiest 1 percent. It's hard to even measure the full extent of the problem, because finances often keep the other 99 percent from ever pursuing the option.
Future Family founder and CEO Claire Tomkins, a former SolarCity executive, was lucky enough to be in that 1 percent. Still, by the end of six rounds of in vitro fertilization (and, finally, a successful pregnancy), she had realized that women needed a better option.
"We're completely rethinking fertility," Tomkins said. "We're bringing personalized care, technology and financing to an industry that is currently servicing a few hundred thousand but should be helping millions. Future Family is the service I wish I had when I was going through my journey."
Future Family's FinTech model offers alternative credit to unlock the opportunity to start a family for women who thought their only option was to give up hope. Its flexible financing structure enables women to start their fertility journey with no down payment.
From there, for less than the cost of leasing a car, they can start in vitro fertilization for $125 a month. That includes all clinical costs and medications, plus 24/7 support by phone, email or video chat from a fertility concierge assigned specifically to them. Or, if they're not ready to get pregnant yet, they can do egg freezing for $75 per month.