At Fast Invest, we do not settle in the same place for a long time. Our primary goal is that our investor would be satisfied. That is why We are committed to ensuring that all aspects of the customer experience meet the highest standards of excellence and service.
As you already know every Fast Invest Token holders recently started to receive Affiliate Commission in Ethereum Cryptocurrency. However, "We think big and act fast" that is why we want to give more opportunities for our investors to earn even more!
We are happy to announce that we are launching referral program for our ICO investors.
How does the referral work?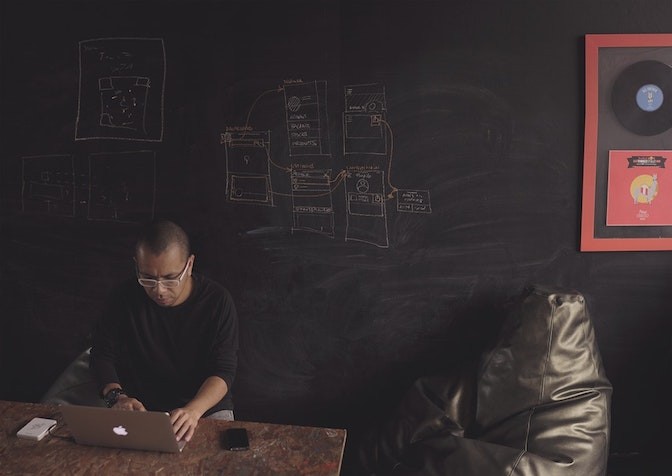 To participate in the referral program, you have to log in to your Fast Invest ICO account. If you do not have it, take some time to register. You should find the Earn extra money icon. To get referral bonus you need to share your unique link. You will able to use different sharing option from sending email, sharing the referral on social media or just simply copying the referral link in any other social media channel.
After you successfully share the referral link your friend should press on it and register. Make sure that your friend is registering with your link to get referral reward. The registration won't take longer than three minutes. After successful record, the friend should contribute in our ICO and get FIT tokens.
Moreover, that's it after your friend successfully purchases FIT tokens you will get the referral bonus in Ethereum Cryptocurrency. It is that easy! For every successfully referred person contribution in our ICO, you will get up to 5% reward in Ethereum Cryptocurrency to your Fast Invest account. You wonder how the rewards will be distributed? Here it is:
5,000-200,000 FIT tokens, you will get 1% of the total sum;

200,001-400,000 FIT tokens, you will get 2% of the total sum;

400,001-600,000 FIT tokens, you will get 3% of the total sum;

600,001-800,000 FIT tokens, you will get 4% of the total sum;

800,001 and more tokens, you will get 5% of the total sum.
So for example, Patrick invited Bob to join Fast Invest platform. Bob buys FIT tokens worth 10,000$. Instantly Patrick would earn 300$ in Ethereum Cryptocurrency! And imagine what Patrick would earn if he refers more than one friend! The profit would be huge!
There are some rules
When you are referring your friend please follow these rules:
This program applies to those who are new to Fast Invest. This means they should not have an existing Fast Invest account.

Referred friend should verify his email and buy at least 5,000 FIT to grand User Reward.

Referred friend cannot be a citizen and residents of the United States of America (USA) and China.

Fast Invest User and referred friend must be a different people.

Referred friend cannot be previously registered on the Web Page (www.fastinvest.com) as User
If the referral does not work, it means the investor:
has already completed an investment, or

has already started an investment, or

has an existing investor's account, or

simply does not meet a certain requirement for the specific offer.
Why should you join our referral program?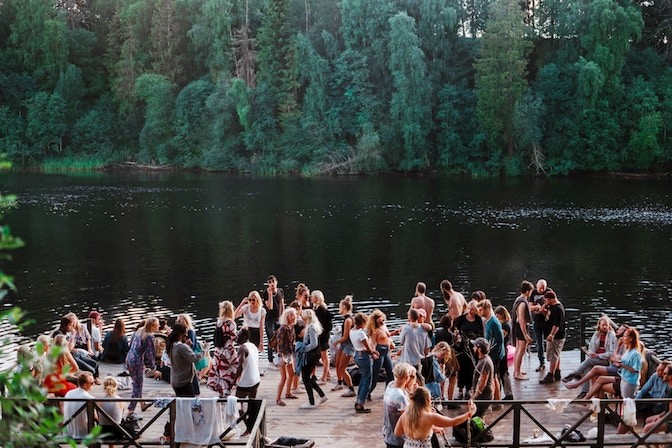 Are you still hesitating? There more than one reason why you should join our ICO referral program!
Fast Invest is already successfully operating FinTech. That is why there is no chance to be scammed.

We have more than 14,000 satisfied customers and this number is constantly increasing. That shows the community growth which positively impacts our results.

Fast Invest is a team of innovation enthusiasts, code gurus, finance world fanatics, product experts, and tech fans. We work together to balance the user experience and ease of use, with accessibility and innovation. Currently, we have 50 team members at Fast Invest.
Just log in to your ICO crowdsale account do not have one yet? No worries just create a new one it takes less than few minutes. Then press Get extra money and start earning Ethereum bonus for every successfully referred person! Have more questions about the referral? Join the community and ask it here.