We've received a lot of questions over the last few weeks about the upcoming FastInvest ICO. Novice investors have been wanting to know what an ICO is and what it might mean for them, while crypto fans have been asking for information on the launch and how they might get involved.
While we're always happy to take any queries, we thought that it might be useful to put together a short guide explaining exactly what's going on, how you can become a part of the FastInvest crypto community, and what exactly that means. Let's start by reminding you of who we are and what we do.
A FastInvest Overview
Launched in 2015, FastInvest is a successful P2P (peer to peer) loans investment service. Working only with loans which have been signed off by Certificated Credit Institutions, we provide our investors with the opportunity to gain a 9-13% return on their funds through facilitating the temporary endowment of funds to those who wish to circumnavigate traditional banking methods. To date, we have worked with more than 8,500 customers throughout Europe and we are now ready to embark on further expansion. This will involve the opening of our first American office – potentially attracting another 323 million customers! – the launch of the FastInvest app, so investors can keep track of their portfolio when on the go, and the FastInvest payment card, which will allow users to shop on the high street using their cryptocurrency instead of cash. Other ground-breaking undertakings will be crypto-proved lending - allowing cryptocurrency owners to borrow fiat currency using their cryptocurrency as a deposit - and P2P crypto investing.
So that's us, and that's what we do. The FastInvest ICO will partly help to expedite the above plans, and partly help us to further invest in growing the company, developing new products and attracting the very best brains in the business to work with us… Not that we don't already have a fair percentage on the payroll as it is, obviously!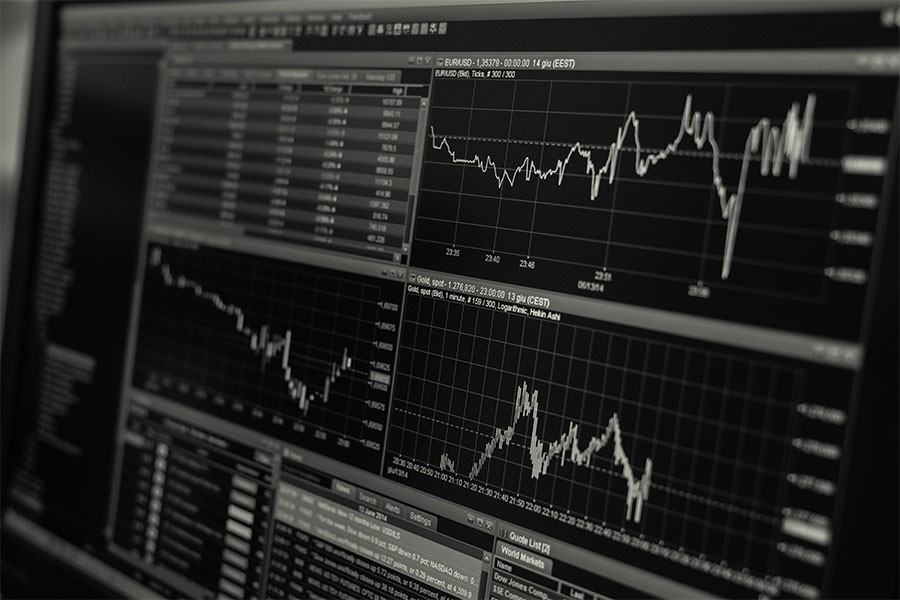 Now, onto the ICO…
In essence an ICO is the digital equivalent of creating shares in a company. Why not just go down the traditional route, then? Well, partly because an ICO currently comes with far less red tape and bureaucracy, so although it's by no means easy to arrange, it is considerably quicker than trying to float on the stock market. Secondly, because at the moment we have more use for cryptocurrency than fiat, and this way we're saved the additional time and effort that would be necessary to convert any fiat investments into crypto; it just speeds the whole process up.
Who Might Be Interested in FastInvest ICO
The real beauty of the FastInvest ICO is that unlike most others, it relates to a functioning business, rather than an idea. The majority of ICOs are created to help with the launch of a business, turning ideas into a reality. While this can present an amazing opportunity to gain a stake in a fledgling giant, for all the Ethereums (did you know that the cryptocurrency began life as an ICO?), there are hundreds, if not thousands, of ICO startups which fade away without so much as a whimper. With FastInvest, however, we've already shown that our ideas both work and turn a profit, so the investment poses far less of a risk. This means that the proposition will be attractive to a wider range of potential investors. Possibly, even you.
Whether you're finding your feet as a budding investor, or a cryptocurrency enthusiast looking for ways to make your investment work for you, the FastInvest ICO could – should – be of interest, presenting, as it does, a rare opportunity to invest in an ICO linked to a company that doesn't just have legs, but is running on them. During the ICO, we will be working solely with Ethereum (ETH), and one ETH will gain you 1000 FIT, so the potential for future profit is significant – particularly if you buy before the first 10% of tokens have been sold, as you'll be get a 20% discount! With only 777 000 000 FIT generated, and only half of those available for crowd purchasing, there really is only a limited opportunity to become part of the FastInvest crypto community - constrained even further by the fact the crowsdale will only be open from 4th December 2017 to 31st January 2018.
How You Can Participate in the FastInvest ICO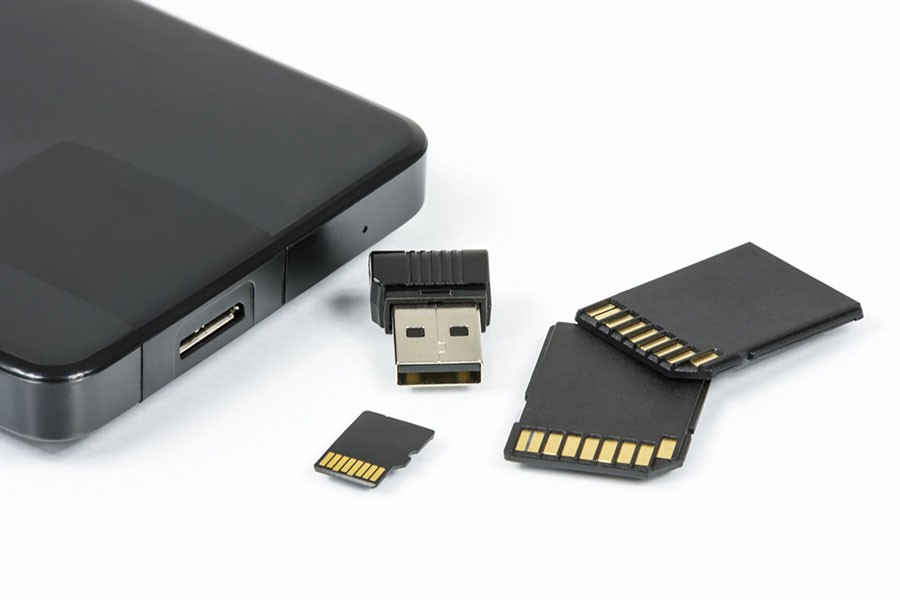 First of all, you'll need to open a crypto account at a reputable online exchange – you can find a full list here – set up a secure wallet to store your funds, and find a safe place to keep them – a high spec USB and a safe deposit box is usually a good idea. Then you can purchase your Ethereum. Like every other currency, Ethereum rates change, so it is possible to watch the market and bag a bargain, a bit like you would when looking for currency before going on holiday. At the moment, Ethereum does seem to be on an upwards trajectory – the day's high at the time of typing was US$328.42 – so it might be worth buying sooner rather than later, but you'll need to use your own judgement for that.
The next step is to visit the FastInvest website for ICO updates and make sure that you're using the correct link for your FIT purchase – beware of third-party sites; there are a lot of scammers out there. The only way to be certain that you're getting the real deal is by working directly with FastInvest.
Investments of all sizes are welcome, but to become a member of the FastInvest crypto community, you will need to purchase at least 1000 FIT. The first 500 members to make a purchase of this size will receive a special edition FastInvest payment card to mark the occasion, allowing them to use their cryptocurrency wherever they choose, rather than just for established virtual purchases.
Dates for Your Diary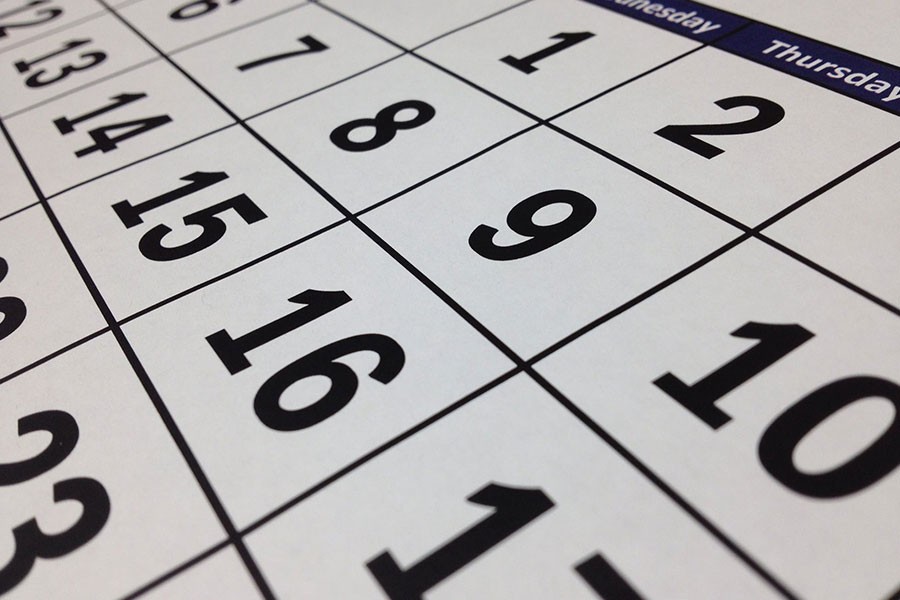 The ICO sale of FIT will commence on 4th December 2017 10:00 am London time and will last until January 31, 2018 3:00 pm. In true early-bird style, we're offering up a very tasty worm for early contributors in the ICO – a 20% bonus over the ICO rate, which presents a fabulous opportunity to increase the value of your Ethereum. It has the potential to be a real bargain, and who doesn't like a bargain?
This will be an unparalleled opportunity to become part of the FastInvest story. FIT will be traded and exchangeable as soon as the token sale has ended, and we expect FIT to be traded on major exchanges by September 2018.
FastInvest ICO Structure
For simplicity, we have chosen to implement the ETH blockchain to facilitate the FastInvest ICO, while the openZeppelin framework will be used to create smart contracts. Although this means that we will be unable to accept any other currency during the ICO, it does also mean that the process is democratised. With a single currency involved, there is no need to watch the markets in order to ensure that every investor gains the same amount of FIT for their investment: one currency ensures equality for all. This is particularly important to the company ethos.
There will also be no minimum investment limit. As with our P2P loan servicing, we believe that investing, and making your money work for you, should be open to everyone, regardless of how much cash you have available. FastInvest P2P loan investors can begin their portfolio with as little as €1, so it only makes sense that FastInvest crypto investors can also make a smaller contribution. Whatever you can afford, you are extremely welcome. And we are excited about helping you along on your crypto investment journey.
Crypto investment can seem like something of a scary proposition. All investment is speculative, but crypto is something new and there's always uncertainty when you're venturing towards the unknown. The thing is, ICOs may be relatively new, but they're actually just a new way of doing the same old things: helping businesses to get better, while helping your money to work for you. A passive income can seem like the stuff of dreams for us ordinary mortals who can't afford private jets and off-shore 'tax arrangements', but it's the sound investment of capital that can take you there. No one can see into the future, so we can't make any cast-iron guarantees, but cataclysmic meteor-strike events notwithstanding, we're pretty confident that FastInvest is a secure place to not just rest your capital – a bank could do that – but to make it work, while you watch your investment grow.