Peer-to-peer lending, where investors lend money to individuals or businesses, has outgrown its early-days reputation as a risky venture and entered into a new golden era. P2P investment platforms let lenders earn up to 7.5% on their cash, but even that figure pales in comparison to the 13% average APR that you can generate on crypto peer-to-peer loans on platforms like FastInvest.
In light of the advent of this new investment combo, we are looking into mechanics of how peer-to-peer lending works and how cryptocurrencies are changing the game. Read on to find out how much you can earn by investing your savings into standard and crypto P2P loans.
P2P lending explained: what is it and how does it work?
What is peer-to-peer lending? Peer-to-peer (P2P) lending works by bridging the gap between individual borrowers and lenders and bypassing traditional banks. P2P marketplaces enable savers, who want to make their money work harder for them, to cut out the middleman and loan money directly to individuals or businesses. That usually translates into lower operational costs that benefit all parties - P2P websites can generate higher returns for investors and offer loans with lower rates for borrowers.
Borrowers don't see a stark distinction between P2P loans and traditional bank loans and can choose whichever offers a better interest rate. For lenders, the key difference is that there is no guarantee their investment will pay off.
Although peer-to-peer lending is similar to saving with a traditional bank - only with much higher interest rates - it is still an investment and therefore, poses a risk of losing money. Savers, who want to take on the possible risk to gain more income from their savings, need to know what to watch out for.
What advantages and risks are there to a lender? The main advantage for lenders is the chance to earn substantially higher returns on their savings than any bank or building society can offer. Even the best-paying ordinary savings account can offer only up to 5% interest rate, whereas investing your savings through a P2P platform like FastInvest can yield up to 15% returns.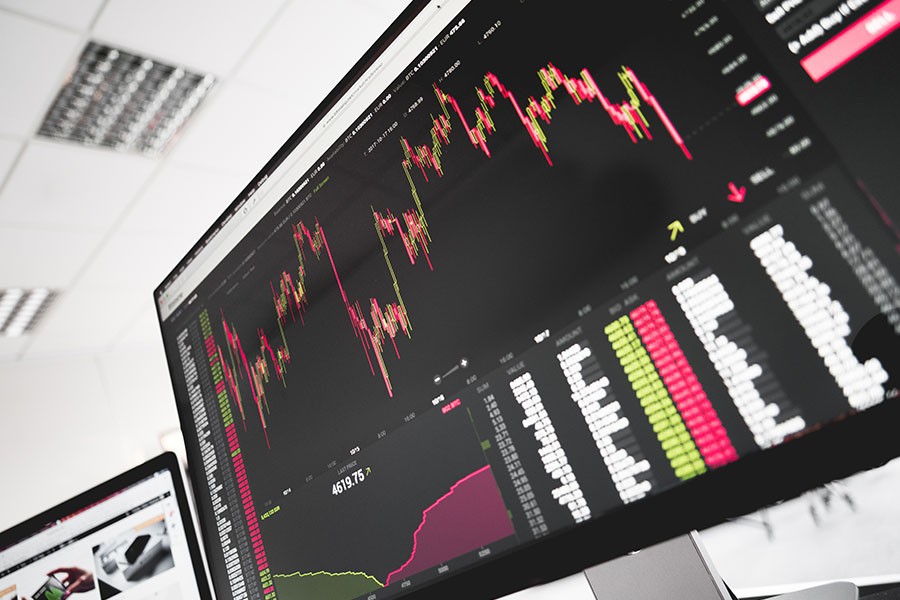 When it comes to risks, you are essentially acting as a bank and therefore, have to assume the risk of borrower not paying the money back (known as "defaulting"). Different providers use different safety measures to protect their investors. FastInvest offers a default guarantee, which ensures that payments that are overdue for three days or more are offset, allowing the customer to gain funds still. It also uses a credit reference agency to check borrowers' credit-worthiness before qualifying them for any loans. Other platforms offer compensation funds that should cover your losses if a borrower defaults or splits your investment into small chunks across different loans.
While P2P lending offers very handsome returns to creditors, they need to be aware of the risks that come with it.
How difficult is it to invest in P2P loans? Not difficult at all. It will take you less than ten minutes to create an online account on your chosen P2P lending platform and pass the verification step. Then you'll need to hook up your bank account (note that the lender's account and the bank account must be in the same name) and transfer the money you want to invest. The next step is to choose the loans you want to invest in and follow through. There's usually an option to enable an Auto Invest tool that allows you to define investment rules and automate the whole process. Once everything's set up and running, you will start receiving monthly payments into the account you created on the selected P2P platform.
The future of P2P lending: market overview
While P2P lending is a popular investment option among savers, it's still tiny in the context of the overall lending market.
Since 2010, the P2P lending market has grown cumulatively "by over 7000%, with over £1 billion lent through P2P platforms in Q1 2017 alone." The soaring number of new peer-to-peer lending platforms illustrates the magnitude of the market potential. Since 2010, 25 new P2P investment platforms began offering their services to lenders. Besides that, since 2014, a wave of institutional investors, looking for profitable investment opportunities, started actively engaging with the market. That has caused some market volatility, but analysts take it as a welcome sign of the market starting to mature, with weaker, underperforming platforms giving way to emerging leaders.
A recent BondMason's Market Report that summarised the latest market trends, shows that the UK peer-to-peer market accounted for GBP3.2 billion of lending in 2016, up 39% on 2015, but down from 91% growth for the same period between 2014 and 2015. The report also shows that over half of wealth managers now recommend P2P lending as an alternative to mainstream cash products.
"The direct lending industry continues to grow at an impressive rate. What we are seeing right now, and what we believe to be the reason for the slow-down, is the start of a flight to quality whereby better lending platforms outperform and evolve faster and more sustainably than weaker ones, forcing the underperforming platforms to start to lose market share and then move out of the market altogether. This is good news for lenders, for borrowers and, ultimately, for the market itself," said Stephen Findlay, the CEO of BondMason.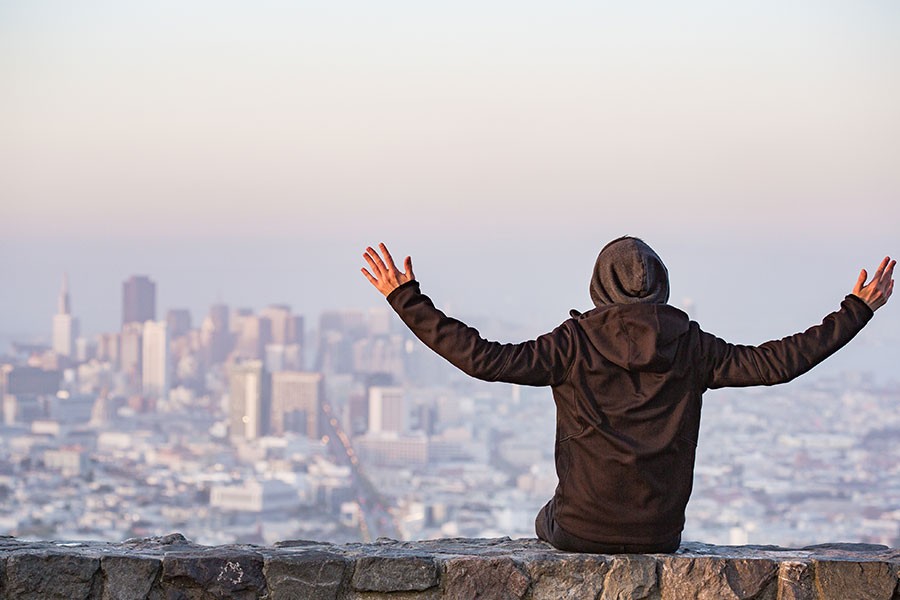 As the platform standards are increasing, the investment opportunities remain ripe. Analysts predict that direct lending will soon become a pension-grade investment product, allowing anyone to make their savings work harder for their retirement. Direct lending is expected to evolve over time, adding new forms of services and products. P2P lending using cryptocurrencies, such as bitcoin and ether, seems to have captured the imagination of both individual and institutional investors. How can the principles of these two concepts be combined? Here's what we know.
P2P lending meets cryptocurrencies: what do you need to know?
While P2P lending has revolutionised and liberated the direct lending market, peer-to-peer platforms are now turning their attention to the booming crypto sector. Adding cryptocurrency lending to their portfolio would allow P2P providers to grab a piece of this ever-growing pie and take direct lending to a more sophisticated level.
What does decentralized lending bring to the table?
The blockchain technology is much faster and more transparent than traditional banking or P2P and could help those in developing countries where the financial and credit scoring systems are less advanced. While getting approved for a traditional bank loan could take up to 60 days, crypto loans can be issued in as little as 2 hours. The blockchain technology significantly reduces the amount of bureaucracy and makes borrowing an almost instantaneous process. It can be entirely automated by using Ethereum Smart Contracts, which can provide on-demand lending and automatically distribute funds back to the lender in case of a default. Besides that, there are no hidden fees, charges or small print to watch out for, which makes borrower's' life so much easier.
Decentralised lending empowers anyone to participate in the peer-to-peer economy, regardless of their location, circumstances, creditworthiness, beliefs, appearance or any other reasons that banks whip up to reject loan applications. The blockchain technology is incorruptible. It encourages fair competition, minimizes monopolistic power and creates access to a global lending market. With blockchain technology, direct lending breaks away from the location-based business model and can match lenders and borrowers from around the world.
That also means that interest rates become more competitive and independent of inflation. Borrowers in markets where liquidity is low, such as Russia, India or Chile, must shoulder inflated interest rates ranging from 12 to 35%, while Europeans enjoy interest rates below 10%. Decentralized lending based on blockchain technology erases this sort of inequality by leaving the interest rate decision entirely up to the agreement participants.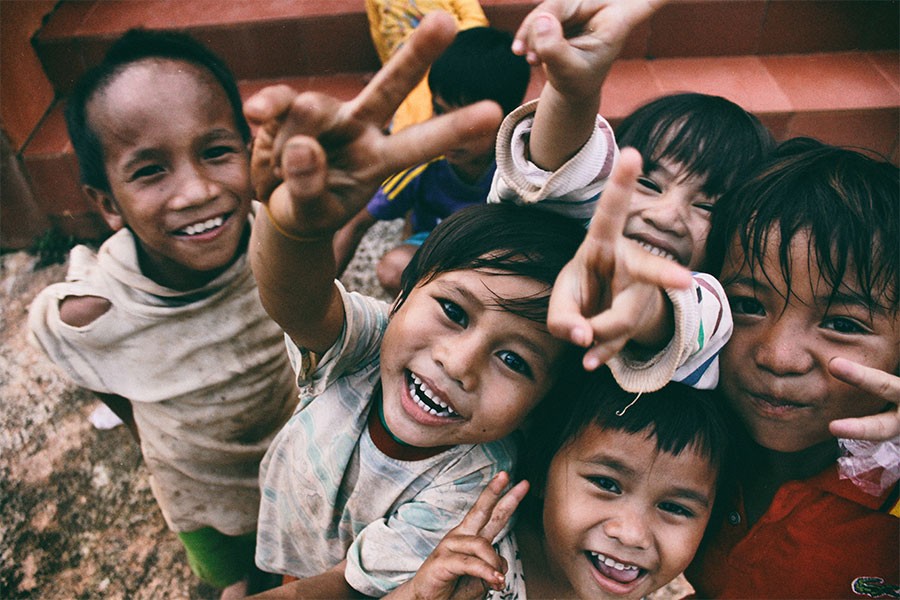 For investors, decentralized lending represents a convenient and simple way to diversify their investment portfolio. To minimize losses that might occur due to a borrower defaulting, investors can spread their money across different loans, lending to people in different countries, with different credit ratings.
P2P lending using digital currencies also has the advantage of low fees. Usually, the lender doesn't incur any charges for registering on a P2P platform or investing in a chosen loan. In general, crypto P2P lending offers an unprecedented opportunity for investors to grow their money by creating a passive income stream.
Take this away
Combining P2P lending with cryptocurrencies feels like a natural step in the view of the rapidly changing fintech industry. The anti-bank sentiment that has engulfed the world after the financial crisis in 2008 hasn't changed. One of the longest-running surveys on consumer trust, the Edelman's Trust Barometer, has revealed in 2017 that only 45% of UK consumers trust financial institutions. Decentralized lending represents a unique opportunity for all individuals and businesses to reinvent financial practices as well as promises everything a participant might wish for - lower fees, transparency, and better returns. The next couple of years will show how fast and widespread the adoption of blockchain technology will be.