You take an existing well-grounded, profitable online financing platform. Develop an advanced, community-focused blockchain infrastructure. Seek investors who share a common goal of creating a stable, passive income while benefitting the broader population through the ability to access bureaucracy-free banking services. And commit to delivering unwavering customer service.
Welcome to Fast Invest ICO.
If you're considering investing in Fast Invest's ICO you will probably have a number of questions about the company. In this article, we will attempt to cover everything that you might wish to know. Working on the assumption that you are approaching the platform with zero knowledge, we'll walk you through the company and our objectives for the ICO (Initial Coin Offering). With Fast Invest, our aim is to create a true community of investors. We hope that you might become one of them.
About Fast Invest
Incorporated in 2015, Fast Invest isn't just a nebulous idea floating around in some canny entrepreneur's spare bedroom; we are a richly going concern. Our P2P (peer to peer) loan and investment business has already worked with more than 8,500 happy customers throughout Europe. Working in eight different languages, we've been able to attract a wide range of investors, from the small-time dabblers to the serious portfolio-builders, and each one has been treated with the same degree of service and the same degree of respect. We are not about simply making the rich richer: we want to help everyone lay a path to financial wellness, one euro at a time. Fast Invest ICO is the next step on that path.
The company already has a rock-solid foundation. Everything the Fast Invest ICO generates will be available for future crypto investors to build upon, and nothing will happen outside of the company's stated ethos.
Our committed team of fifty staff is dedicated to creating a sustainable economic environment based on blockchain technology, with no high and hidden fees for certain financial transactions, purchasing goods or services, funding, or just keeping money in an account. We want to positively impact the lives of our clients. We will do that through maintaining the current business, building upon it with the Fast Invest ICO, expanding both arms of the company out to other countries and other continents, and delivering unwavering service.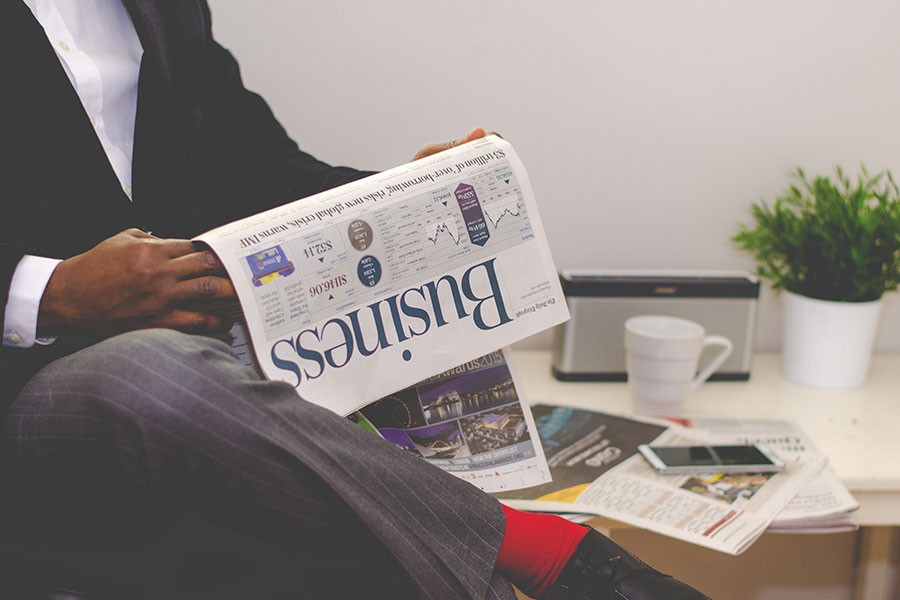 What Fast Invest Currently Do
Operating in the United Kingdom, Spain, Austria, Germany, Poland, Belgium, The Netherlands and Finland, the Fast Invest P2P platform enables investors to grow their investment portfolio and earn passive income far more quickly and easily than in working through other credit institutions. Offering interest rates of between 9% and 13%, we empower investors of all levels to make their money work for them. And in providing buy-back and default guarantees, we are able to remove the risk commonly associated with investing. This ensures that investors are happy to continue this mutually beneficial relationship.
How can we be sure that the company won't be taken down by a wealth of defaulters? Because each loan is selected carefully. Our investors only service loans which have been signed off by Certificated Credit Institutions, so the risk is low for all concerned.
Credit accounts can be operated manually, or the Fast Invest auto tool can work to pre-set criteria, ensuring that investor's funds are never idle – money is constantly moving and working, helping borrowers while accruing profit for both investors and the platform.
Market Size and Potential
P2P lending is already indicating signs of longevity. Since the concept was first muted, it has grown exponentially. At the end of 2013, the global P2P lending market was already valued at US$3.5 billion – not bad for a market new-comer. It is expected to reach US$1 trillion by the end of 2025. Fast Invest is already a big player in this space, but that is just the start; we have major plans in the process of being actioned, which will see the company bloom.
The Future
Since its inception, Fast Invest has continuously moved forward and it will not be standing still in 2018. Already, plans and infrastructure are in place for significant expansion. The company will be opening offices in America – instantly broadening the potential client base and profitability of the company. A Fast Invest app will be launched to enable clients to effortlessly access and manage their accounts from their phones and tablets, rather than being tied to their laptop or PC. Perhaps most exciting of all, however, aside from the ICO developments, will be the launch of the Fast Invest card.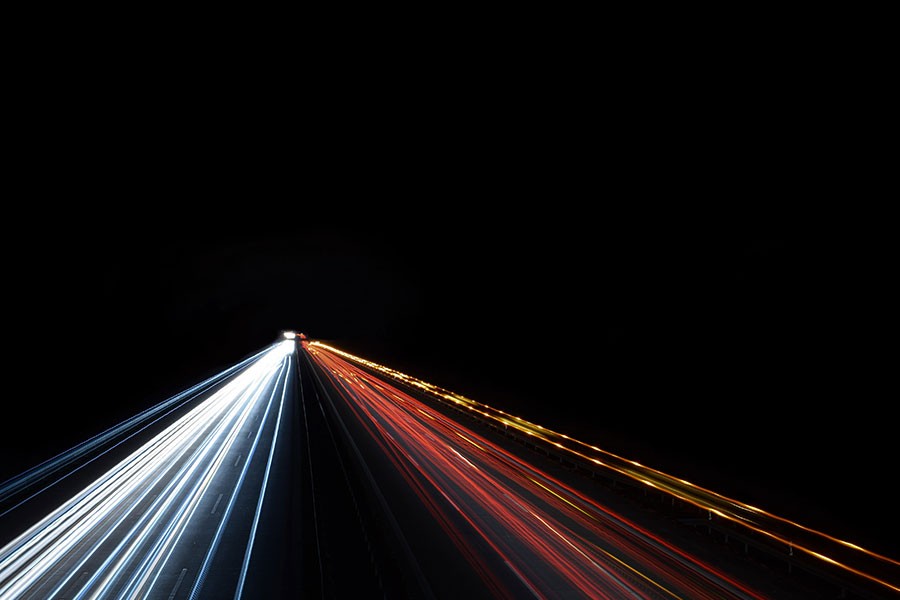 One of the greatest complaints associated with cryptocurrencies is that your funds are locked in the online ether. Being a multi-millionaire is a wonderful thing, but that virtual money can seem next to worthless if you're unable to access it when you're down to your last slice of bread. The Fast Invest payment card will enable the cardholder to pay for everyday goods and services around the world, using their cryptocurrency. From clearing utility bills to instore and online shopping, the Fast Invest card will allow holders to use their assets, rather than just hoarding them. It could be the game-changer that nay-sayers have been waiting for to convert them to the future of money. And yet it ties in perfectly with Fast Invest's ICO plans and projections.
Why ICO?
ICOs are gaining ground in online commerce. The process bypasses the costly red tape that conventional venture capitalists become mired in. Initial Coin Offering will empower Fast Invest to not just move ahead with existing plans, but to headhunt the best in the business to further enhance the services and returns available for every one of the company's investors – from the €1 loan-giver, to the high-level Ethereum token holder.
Fast Invest was developed by innovators, so it's only natural that we should seek an innovative way to attract supporters. As Adam B. Levine says, it's usage that gives any 'money' value, and more and more people are finding more and more ways to use the various forms of cryptocurrency.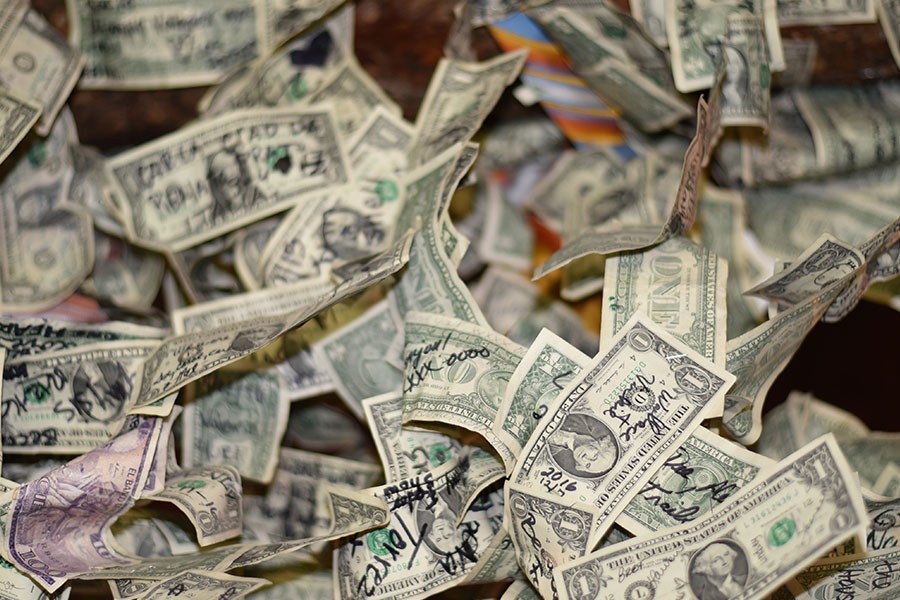 How to Invest in Fast Invest ICO
There will be only a limited window of opportunity for those who wish to invest in Fast Invest's ICO. Fast Invest tokens (FIT) will become available to purchase on fixed dates and at fixed times – see below. Token numbers will be controlled, with a static number – 777 000 000 – being created, and in order to become a member of the Fast Invest crypto community, interested parties must first obtain a minimum of 1000 Fast Invest tokens. There will be a limited number of community members at any one time, and only community members will have access to the full range of Fast Invest products.
At A Glance: What You Need to Know About Fast Invest Tokens
Fast Invest Tokens (FIT) will be released via the public Ethereum blockchain technology as an ERC20 token. The openZeppelin framework has been used to create smart contracts.

777 000 000 tokens will be generated.

50% of tokens will be generated to Crowdsale participants.

The FIT Crowdsale will take place on December 4th, 2018 10:00 am London time and will be distributed until January 31th, 2018, 3:00 pm.

During ICO, FIT will be distributed with a discount structure:20 % bonus tokens until 10% of tokens will be sold.

FIT ratio is 1 000 FIT = 1 ETH. Only Ethereum accepted during ICO. No other cryptocurrencies will be accepted.

No minimum investment is required.

The delivery of FIT from the smart contract will occur immediately after the ETH is sent-received.

FIT will be traded and exchangeable as soon as the token sale has ended.

We expect FIT to be traded on major exchanges in 2018.
Fast Invest's ICO is not a new startup. We're not asking investors to gamble on a vague promise of a hazy idea, and we're not making unreachable pledges that will never see the light of day. The business is already a successful going concern, generating forecast profits with ease. Our plans are fully budgeted and the next phase of the business – the American expansion, the app, the payment card – will go ahead with or without the ICO. What our ICO will do for us is help us to make a successful business even better. Help us to help even more people to turn their savings into a passive, yet worthwhile, income stream. And help us to create a crypto community that other businesses can only dream of.
Just as the Fast Invest P2P platform is democratising lending, borrowing, and investment, Fast Invest ICO will help to democratise crypto investment. All levels of investors are welcome and if you have any questions to ask prior to investment, we are more than happy to answer them, contact us at info@FastInvest.com or follow us on: Twitter or Facebook.