Can you think of anything less romantic than discussing your finances? We can: the arguments that will follow if you don't take that time. Sitting down with your spouse-to-be and laying bare your most intimate fiscal concerns can feel like a complete passion-killer, but it's better than learning after the fact that you've just tied the knot to £40,000 of debt. Whether you're a bitcoin billionaire, or a freelancer finding their feet, with money widely cited as the number one cause for divorce, being open from the off could save you stress in the long-term. So why don't more people talk about it?
Why We Don't Talk About Money
Forget about sex; in these days of openness and equality, money is still the one great taboo. In 2015, as part of a study into attitudes about sex, University College London asked 15,000 people what subjects they would and wouldn't discuss with a stranger. Somewhat laughably, Brits were seven times more likely to talk about the number of sexual partners they'd had, whether they'd had an affair than to broach the subject of their income. And Brits aren't the only ones; 44% of Americans say that discussing personal finances, even with a loved one, is the most difficult subject they could face. They'd even prefer to talk about death than to go into the details of their overdraft. Why? Behavioural finance expert and head of IncBlot Organizational Psychology, Daniel Crosby, put it down to the fact that in general, "money is shorthand for happiness", while in relationships "when there is lots of money, there can be fears that greed takes the place of genuine love."
So far, so understandable, but it's not just the uber-rich who are reticent about their financial health, and whether a high-climber or a getting-by-er, when you get married, your financial situation will inevitably change. This is how you can make this change work for you.
Fiscal Felicitations
We've already established that it's good to talk, and with honesty being ranked high when it comes to relationship success, we can't overstate the importance of keeping communications open, but what are the topics you need to consider when conducting this frank and free exchange?
Establish a Starting Point. If you do nothing else, for clarity, and respect, it's worthwhile determining 'where you're at' to begin with. Understanding the overall income and debt coming into a marriage doesn't just lay the foundations of trust that your relationship should be built upon, but facilitates clear financial planning. Can you afford the rent or mortgage in that location, if you're both still paying off your student loans? Is a lavish honeymoon really worth the investment, when the cost could be used to make you debt-free? Could you gain a better rate of interest if you pool your resources, and is your partner doing something financially clever, which could benefit the both of you if you did the same? These are just a few of the things that starting with an open book can assist you with; there are many others, depending on your unique situation.
Tax. For a lot of people, tax isn't really a consideration; it comes out of their pay packet and there's not much that they can do about it. However, if you're married, things can become both more complicated and less expensive. Again, this is something that depends wholly on individual circumstances – including location – but marriage can be incredibly good for your tax status. In the UK, Marriage Allowance enables low earners to transfer up to £1,150 of their unused income tax allowance to their spouse or civil partner annually, helping to reduce their joint tax bill by up to £230. You may also be eligible for other enhanced tax breaks, such as working tax, or child tax credits.
Sharing is Caring. If you're in this for the long haul – and if you've just got married, you presumably are – there are benefits to combining assets and sharing insurance. Now, there are no hard and fast rules here, but when it comes to things such as life insurance, a joint policy will usually be cheaper than two single policies – although the total payout may well also be reduced if it comes to the crunch. Likewise, most car insurance companies will offer a family discount, and if you're looking for gadget insurance, the more items covered the lower the individual cost, so it pays to join forces. Shop around and ask questions, and you could find yourself quids-in.
With assets, it can be scary to relinquish control of your personal nest-egg, but in many instances, the higher the value of the investment, the better the rate of return – which leads us to our next point.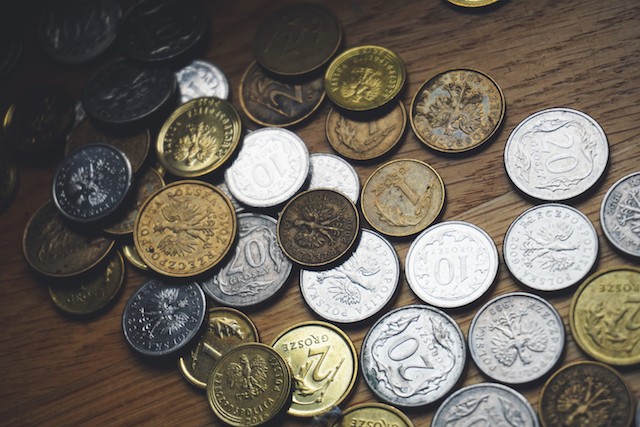 Saving. Married life comes with responsibilities, which means that saving is always a good idea, whether it's for car repairs, home improvements or starting a family. How you do this is down to you, but with interest rates being depressingly low for the last decade, a traditional bank account or ISA is more or less a holding cell for your capital, which is fine if all you want to do is not spend it, but not so great if you want it to work for you. P2P (peer to peer) loans can be an alternative, and more lucrative option, offering up to 13% ROI through very short-term transactions – it's a bit like boot camp for your savings. FastInvest provides BuyBack and Default Guarantees, which removes the risk and stress from a less conventional means of investing.
Third Parties. One of the most awkward issues that newly-weds need to deal with is if one, or both, partners come with 'baggage'. Budgeting for maintenance/alimony/ailment/spousal support – call it what you will – whether for an ex-partner or children from a previous relationship, can cause tension. These payments are required to be made by law, so this is one of the topics that really need to be discussed upfront, to avoid any difficult future confrontations. However, it is worth noting that there are different terms for different types of maintenance, so find out where you stand, and when/if things are likely to change.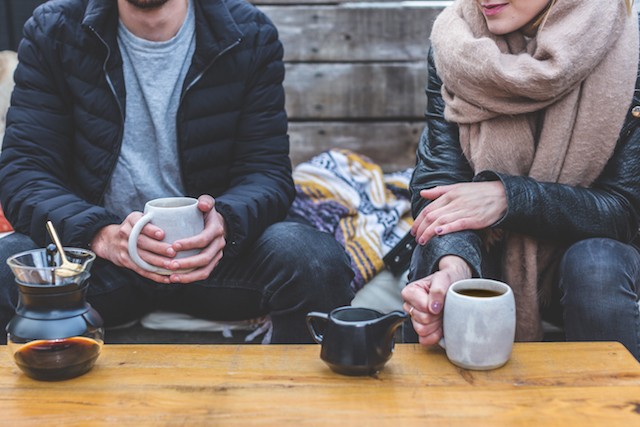 It's Good to Talk. Frequently. Initially breaking the cycle of financial silence is the hardest part, so once you've started talking about your money, continue to do so. It can feel a bit staged to start with, but if you and your spouse plan regular monthly meetings to review where things are financial, it's far easier to stay on top and catch any problems before they become too serious.
The Future. Single, married, or divorced, it's always sensible to plan for the future, so on top of your short-term savings plans, think about investing for your retirement. Finding the right form of investment can – and perhaps, should – take time. You don't want to jump into the wrong decision, and independent advice is freely available, should you need it. The most obvious advice to follow, however, is to find the highest interest rate that you can, assess the risks, and then go where you feel that your money will be safe while offering a strong return. As a guideline, at present most banks are offering interest rates of sub 4%, many sub 2%. FastInvest P2P loans can offer rates of 9-13%.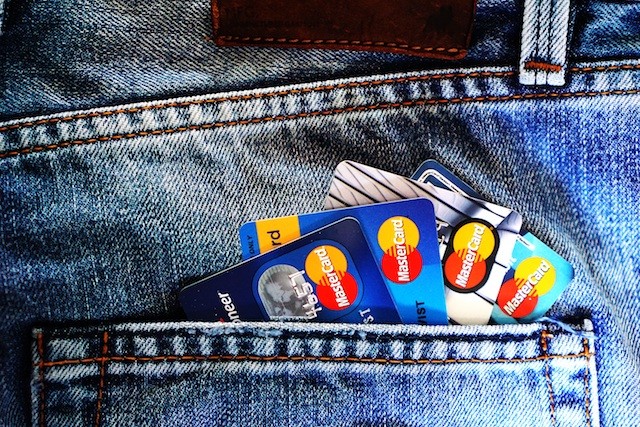 Borrowing. Like investing, borrowing is also better for couples who are happy to do it together. As any singleton who's tried to get a mortgage will know, finding lenders willing to take a risk on a single income is incredibly difficult. Unless one of you has an incredibly bad credit rating – and there are many ways to check your personal credit rating, free of charge – the availability of two revenue streams as security will greatly enhance your likelihood of success. This applies equally to mortgages, home loans, credit cards; basically, anything which involves taking a risk on your solvency.
When you're getting married, it's so easy to bury your head under notions of enduring romance. Love is in the air and you just want to breathe it in and let the practicalities look after themselves. And being honest, there is nothing romantic about money; it is practically the polar opposite of romance. But we do all need it. While it's understandable that you may not want to tarnish the glow of optimism which surrounds you, with the murky world of finance, as deathly prosaic as it sounds, it's money – and the careful management of it – which could secure your happily ever after.
It's true that money can't buy you love, but a lack of it can certainly make you miserable.