"Money makes money", have you heard this one before? Every time we talk to P2P investors, we always get the same story: it works. Your financial freedom rests on your ability to make smart decisions when it comes to managing money. With the savings interest rates in the gutter, it's no longer enough to be saving every penny. It's time to make those pennies venture out and multiply.
A quick rundown of what peer-to-peer investing entails
Assuming you have idle cash in your bank account, investing in P2P loans could be just the right thing for you. P2P lending is a viable alternative to traditional bank loans. Peer-to-peer platforms connect those who want to borrow with people like you, who want to make their money work a little harder for them. It's a much faster and less bureaucratic process than what we're used to with the standard bank loans and it, of course, offers a handful of other benefits.
The most important benefit of P2P lending for investors is the opportunity to earn a notably higher interest than any savings account could yield. At Fast Invest, the returns on consumer loans are typically 8% to 13%. By comparison, a five-year fixed ISA can only generate around 2%. With the inflation rate in the UK spiking to 3% in October 2017, leaving your savings to sit in the savings account actually means actively losing money. The current inflation rate across Europe is a little lower, just below 1.5% at the moment.
Many entrepreneurs and self-made millionaires offer the same nugget of wisdom - build a range of different passive income streams that will cover your day-to-day expenses while you work towards achieving your financial freedom. A passive income stream means it requires little or no maintenance to keep the money growing and making more money. Using P2P lending to earn a passive income is easy: pick a few suitable loans, establish a diversified investment portfolio, define investment rules, set it on automatic and watch your money get to work.
Curious? Let's dive into more detail.
Getting Started with P2P investing
As a lender (or a soon-to-be investor), you decide how much money you want to and can afford to lend. If it is your first time investing, be sure to keep some cash in your emergency fund as well as in your savings account - it's best to start small and then ramp up your speed when you're confident in your decisions.
The next step is to assess your risk tolerance. While P2P lending is a significantly less volatile market compared to stocks, you still run a risk of losing money. Think about how much loss you could handle before you start funding loans. This will help you to determine what types of loans and borrower profiles you should pursue.
Borrowers with spotless credit history get much better interest rates, which means lower returns for you. And while riskier loans are more profitable, the possibility of the borrower defaulting (that's when they can't pay off the loan) is also higher. Knowing your risk appetite will allow you to correctly balance your portfolio and ensure it's calibrated to earn the highest returns possible without putting you at too much risk.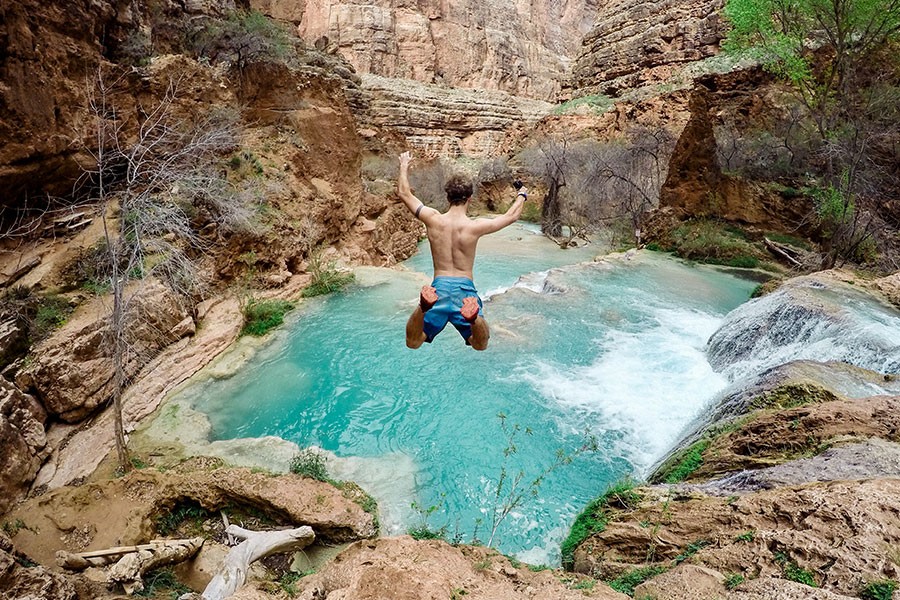 By understanding your opportunities and limitations, you will keep yourself on track when building a diversified investment portfolio. A diversified portfolio simply means you don't put all your eggs in one basket. Ideally, your portfolio should consist of hundreds of loans where each loan is just a fraction of the total portfolio, but if you're just getting started, the important thing to bear in mind is investing into loans of different risk levels. At Fast Invest, you can also diversify your investments geographically, lending to people across Europe. This option reduces systemic risk, which exposes you to local economic ups and downs. Simply start by browsing our loan list and checking borrowers' portfolio to get a better idea of the choices you have.
How do you earn money on P2P loans?
Essentially, you become the bank. We give you the opportunity to review loan applications from people seeking funding and choose those that fit your risk profile. Then you decide the amount you want to put towards their loan and invest. However, if you put €150 towards a €3000 loan that is 50% funded, your money will start working only after the entire amount is collected from other investors and the loan is officially issued to a borrower. Once that happens, the borrower will begin making repayments, including the set interest rate. From then on, you will start receiving a portion of the interest rate, which is calculated based on the amount you have invested, until the loan is fully repaid.
To put it simply, all you need to do is define what types of loans you want to invest in and how much you can put towards each loan. When the loans are issued, and repayments begin, you can enable the auto invest function to reinvest your earnings automatically. And this is how P2P lending turns into an effective passive income stream.
What is automated P2P investment?
Automated P2P investment is a tool designed to save you time and make investment more efficient. Instead of logging into the platform a couple of times a day to browse the loan list and snatch the best deals, you can turn on the auto investment tool, set your criteria and let it do the hard work.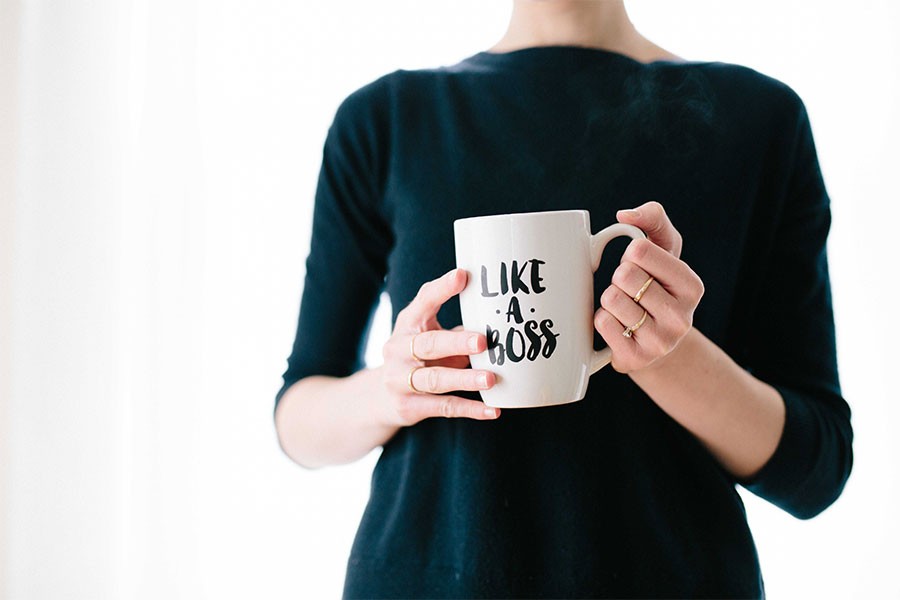 This investment method can be canceled at any time, so there's no risk of locking yourself into an investment strategy that turns out to be unsuccessful. Auto Invest tool will automatically apply your investment criteria to new loans and reinvest your earnings to keep the money flowing. If you don't have the time or patience to manage your account every day, then this tool is for you.
Can you lose money on P2P investments?
Losing money on P2P investments is a possibility. By lending money to an individual, you should understand that there are many factors at play that can impact their ability to repay the loan. For example, a borrower can get ill and stop working, they can lose their job, they can have family issues or bad luck, or simply be irresponsible and put themselves in a position where they're unable to stick to the repayments schedule. While stocks and bonds investors suffer at the cost of market volatility and the fluctuation of the price of shares, P2P lenders must deal with the human risk factor.
To counteract these risks, we offer two invaluable safety measures. Firstly, we have the BuyBack Guarantee, which ensures that you can sell your loans back to us at any point and we promise to repurchase them in one day. As an investor, you're also exposed to various personal risks that can require you to claw back your money. We understand that, and we're willing to take the stress out of P2P investments for you.
Secondly, by default, all our loans are protected by the Default Guarantee. If at any time a borrower is late on their scheduled loan payment, we will offset that payment. If a payment instalment is overdue for 3 or more days, our Default Guarantee will settle the arrears. This means that you will still gain funds from the principal sum and the investment period.
It's also worth keeping in mind that if your portfolio is diversified, a few defaults won't make a significant impact.
What are the mistakes to avoid?
Probably one of the most common mistakes among new investors is jumping into high-risk lending without a strategy. As discussed, high-risk loans yield much better returns, but they also run a higher risk of defaulting. It's okay to throw in a few riskier options into the mix if, overall, your portfolio is balanced and you know why you're making that move.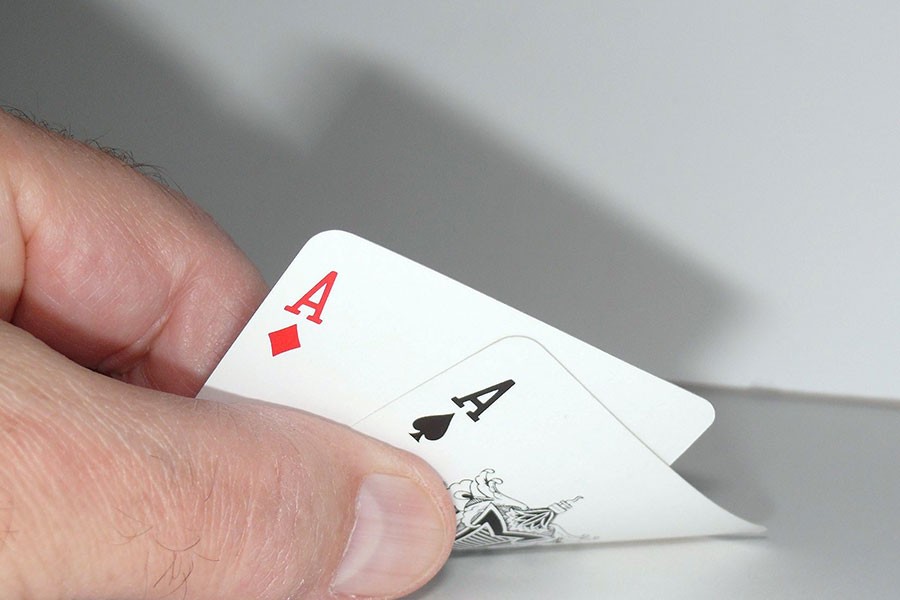 While it's true that P2P lending is a hybrid between savings and investing, you will only make money if you approach this opportunity with the mindset of a highly-effective investor. Research your options, define your strategy and stick to it. Risking the health of your portfolio for a few quick-gain opportunities is not worth it!
Another mistake that DIY investors fall for is getting over-excited and investing too much money at once. The general rule of thumb is to spend only as much as you can afford to lose. Meaning, you shouldn't be investing money that generally goes towards food, rent, utilities, or other day-to-day expenses. Know your limitations, and you'll do just fine.
How do you pick P2P loans for your portfolio?
Start picking loans after you have assessed your risk tolerance. The idea is to spread your capital across different credit categories, aiming for a risk-averse portfolio that ensures a safe and profitable return. It can be easier to analyze your loan performance if you loan the same amount of money to each borrower. While you can start investing from as little as £1, it's advisable to go for slightly bigger chunks of cash, probably £25-£30. If you have very tight criteria, it could be a good idea to invest even larger amounts, since sourcing loans that perfectly match your ideal profile could become somewhat more difficult.
The auto invest tool will come handy, too. Once you're set on your lending criteria, automate the process and then make adjustments when needed.
Want to dip your toes in? Get started today - it's simple, easy and secure.