Now it's definitely the right time to invest in crypto lending. The market is increasing at a rapid pace. One concept that took off in the past year is crypto peer to peer lending (P2P lending). This type of matchmaking for loans can be very beneficial not only for borrowers, but for investors as well.
However, it's essential to go for a reliable platform, which will help you get an optimal return on investment (ROI) and ensure an excellent user experience. Otherwise, investments will turn into a hassle and won't bring you sufficient profits.
The right platform is the means of attaining your investment goals. So go for a trustworthy FinTech company that works in your best interest.
Cryptocurrencies and P2P lending: Progress of the market
Cyber currencies will shape the future of finances and 2017 was a historic year for the crypto space. All major cryptocurrencies experienced enormous growths and kept breaking records.
Bitcoin increased by 750% and is quickly going for the $10,000 milestone. Analyst Ronnie Moas thinks that 2018 will bring $14,000, a price that's beyond the wildest dreams of early investors who now multiplied their investments tremendously.
Ethereum skyrocketed with 5,000% in 2017, making it a worthy opponent to Bitcoin's supremacy from a price tag point of view. Ripple might be the one from the top with the lowest price, but it grew with an astonishing 4,000%+ in a year.
The numbers are obviously nothing short of spectacular. This smashing success can be compared to the one experienced by other technology breakthroughs such as computers, smartphones or the mighty Internet. We all know how these ones totally conquered the world and changed entire industries.
However, this is one market that won't require you to spend money for purchases, but to invest and get something back with the potential of bringing in nice amounts if you are a smart investor with a strong platform on your side.
The old-school financial instruments have been spiraling down in the past decade. A comprehensive Deloitte report shows how technology disrupts banking and provides better solutions than the traditional European retail banking model by re-inventing key elements of financial tools.
Lending is one of them. Decentralized P2P lending is based on the innovative blockchain technology that revolutionizes cybersecurity.
Though crypto P2P lending seems to be still in its infancy, it has a remarkably promising future. Securing loans in an old-fashioned way is a lengthy and complicated process that gives headaches.
The regulatory framework is very strict and the compliance structure is sometimes too hefty. This happens not only to individuals who need personal loans, but also to other categories of lenders such as small business owners, entrepreneurs or startups.
All of these lenders drove the evolution of the crypto P2P lending market. As awareness grows each day, the future seems bright and flourishing for this market.
In the last few years the lenders have thrived and the growth prospects of the segment are strong. According to NASDAQ, research shows that the global P2P lending market's valuation is estimated to reach $897.85 billion by 2024 from $26.16 billion in 2015.
Why it's essential to think twice before picking a platform
Crypto lending involves a long-term relationship with the platform. So it's crucial to get it right from the start. Though blockchain-based lending eliminates barriers and diminishes costs, not all platforms offer cost-effective solutions to investors.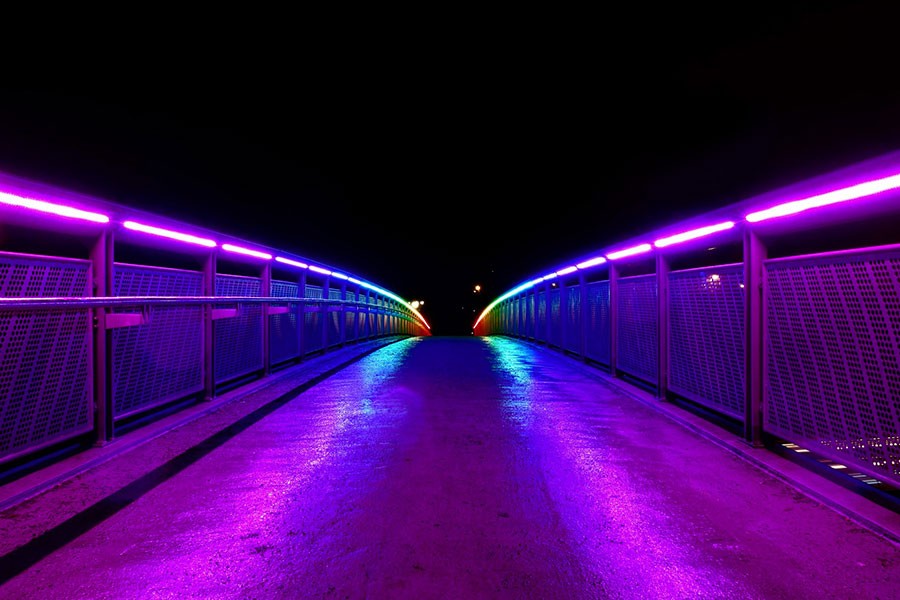 Don't believe in promises that are too good to be true.
Investments are all about facts. Though everyone dreams of enjoying incredible ROIs, you have to be realistic.
There is no such thing as going from zero to hero in a snap. Investments are long-term processes, not get rich quick schemes or lotteries. Platforms that claim to bring you huge piles of money are shady and only look to attract naïve newbies.
The best case scenario is that you won't get the passive income you hope for. The worst case is that they might just disappear along with your deposits.
Go for a reliable platform
Building a beneficial platform for investors requires more than tech knowledge. It is also about hard work, dedication and commitment to pay attention to details that matter for investors.
Crypto lending doesn't lack complexity from a technical point of view. However, apart from having a skillful team of developers, the platform must also provide excellent customer support.
Even if you are just browsing around to get familiar with it, there should be more than enough information that explains how the platform works. From deposits to withdraws and everything in between, everything should be transparent and crystal-clear even for new investors who don't know all the details about crypto lending.
Fast Invest
"If they succeed – we all succeed", Fast Invest CEO
Fast Invest lowers the bar and opens the doors to crypto peer-to-peer lending to anyone who wants to invest, regardless of the budget thanks to the low entry point. From the new investors who only have some extra euros to invest to the seasoned investors who are eager to see the ROI and everyone in between, the crypto lending provided by Fast Invest offers a fair chance to everyone who wishes to generate passive income.
Everyone can start just from 1 euro/pound/dollar/polish zloty. It couldn't possibly be lower and more affordable than this.
All loans are protected by BuyBack and Default guarantees, which allow you full control over your finances at any given time. Through BuyBack, the platform obliges itself to buy back the investment in 1 single day in case the clients wish to stop investing.
The Default guarantee steps in when a borrower is late with the payment for more than 3 days. The FinTech company's business partners cover all late installments.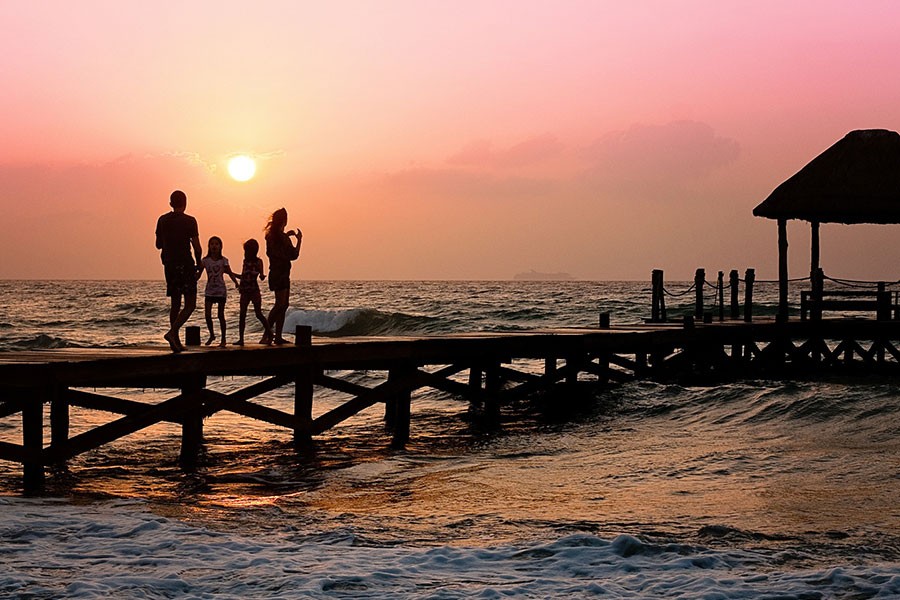 This means the risks regularly associated with any type of investment are diminished so much that even former investment skeptics can now join without doubts or fears.
The high interest rates of 8% to 15% means that investors can expect consistent and steady return from lending money through this platform. You are not forced to put your eggs in one basket. Fast Invest doesn't require lenders to fund a loan 100% so you can contribute the amount of money you have at your disposal or the one that you are willing to provide for that certain loan. You can pick the loan based on your own criteria. This enhanced flexibility is another factor that mitigates risk.
Talking about transparency, Fast Invest really surprises by going the extra mile and offering priceless information for any webpage visitor. Even before signing up, you get a smart calculator right on the first page to measure your profit. You can pick the amount you wish to invest (from 1 € - 1,000,000 €) and the time frame between one and 12 months.
Apart from displaying the expected return of investment, the page also features the loans available for investment, along with details about them such as total amount, %interest and time left.
You also get comprehensive explanations about the platform, as well as a Help Centre and a dedicated FAQ section, which will answer most if not all of your questions. If by any chance there is something else you'd like to know, there are plenty of options such as live chat feature, email or phone for every satellite office (United Kingdom, Italy and Poland).
The cherry on top is the lack of fees. You don't have to pay anything to create an investor account and there are no other fees. We will even exchange the currency for free, which is spectacular taking into account that all financial-related platforms charge all kinds of fees for transactions.
There are so many unprecedented benefits that Fast Invest offers to its customers that investing can't get any easier than this. It would be a pity not to take advantage and to earn extra money yourself.
This team stays true to the commitment of caring for the investors and views the investors' success as their own. With a mobile app and payment card on the way as well, there is no reason why you shouldn't become an investor. Irrespective of your social status, job, age or nationality, there are no more borders to enter the investment realm.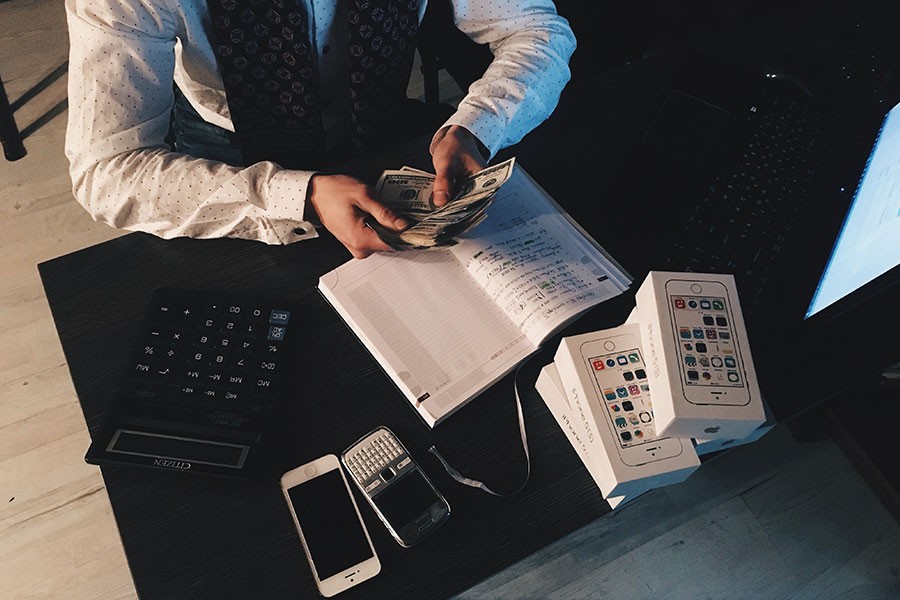 If you haven't dealt with cryptocurrencies and you have no experience with investments either, crypto P2P lending might seem pretty complex. Fast Invest makes everything simple for everyone interested in improving the financial situation to be able to do so through smart investments based on the technology that will shape the financial industry.
The immense growth in valuation of cryptocurrencies, along with the stunning development of the P2P lending market definitely shifted several industries and produced a substantial amount of extra investment opportunities. The numbers kept multiplying throughout the year, which makes crypto P2P lending the ideal investment match.
Maximize the use of your platform by going for one with an investor-oriented approach. Fast Invest is undoubtedly the only one in the industry that checks all the good marks and will provide you the best overall experience as an investor.