Firstly, affiliate commission, then referral program and now Airdrop! Yes, it is happening we announcing Fast Invest Airdrop 1.0. You will be able to get 500 free FIT tokens for completing simple tasks. On top of that, you will still be able to participate in our referral program and earn up to 5% bonus in ETH for every invested friend. And when it couldn't sound even better, you will be receiving WEEKLY affiliate commission in ETH for holding FIT tokens.
Airdrop Facts
You will get 500FIT for completing few easy steps. Registering to our platform No KYC required, following us on Telegram, Facebook, and Twitter;
The tokens worth (5$-32$) Will be airdropped to your Fast Invest accounts until mid of July;
Maximum participants 20000.
Airdrop rules:
Register or log in on Fast Invest website NO KYC required. Only ICO crowdsale account holders can participate in the Airdrop;
You can register to an Airdrop only once, multiple registrations to the airdrop with the same or different email addresses will result in an account block and you will lose your FIT tokens;
You can use your social media accounts (telegram, facebook, twitter) only once. If Social Media accounts will be used more than once across the Airdrop registrations, this action will result in both accounts block;
Facebook and Twitter accounts must be active. Facebook must have at least 100 friends. Fake, inactive and empty accounts are disallowed to be used in Fast Invest Airdrop;
You need to complete all the steps in this form;
You must stay in the Telegram chat, Facebook, and Twitter followers until the end of the crowdsale. Not following this rule will result in an account block and you will lose your FIT tokens.
Fast invest reserves the right to eliminate participants with fake email addresses, fake Facebook and Twitter users made specifically to maximize the number of tokens received in the campaign.
Airdrop questions should be sent to ico@fastinvest.com
Form Guide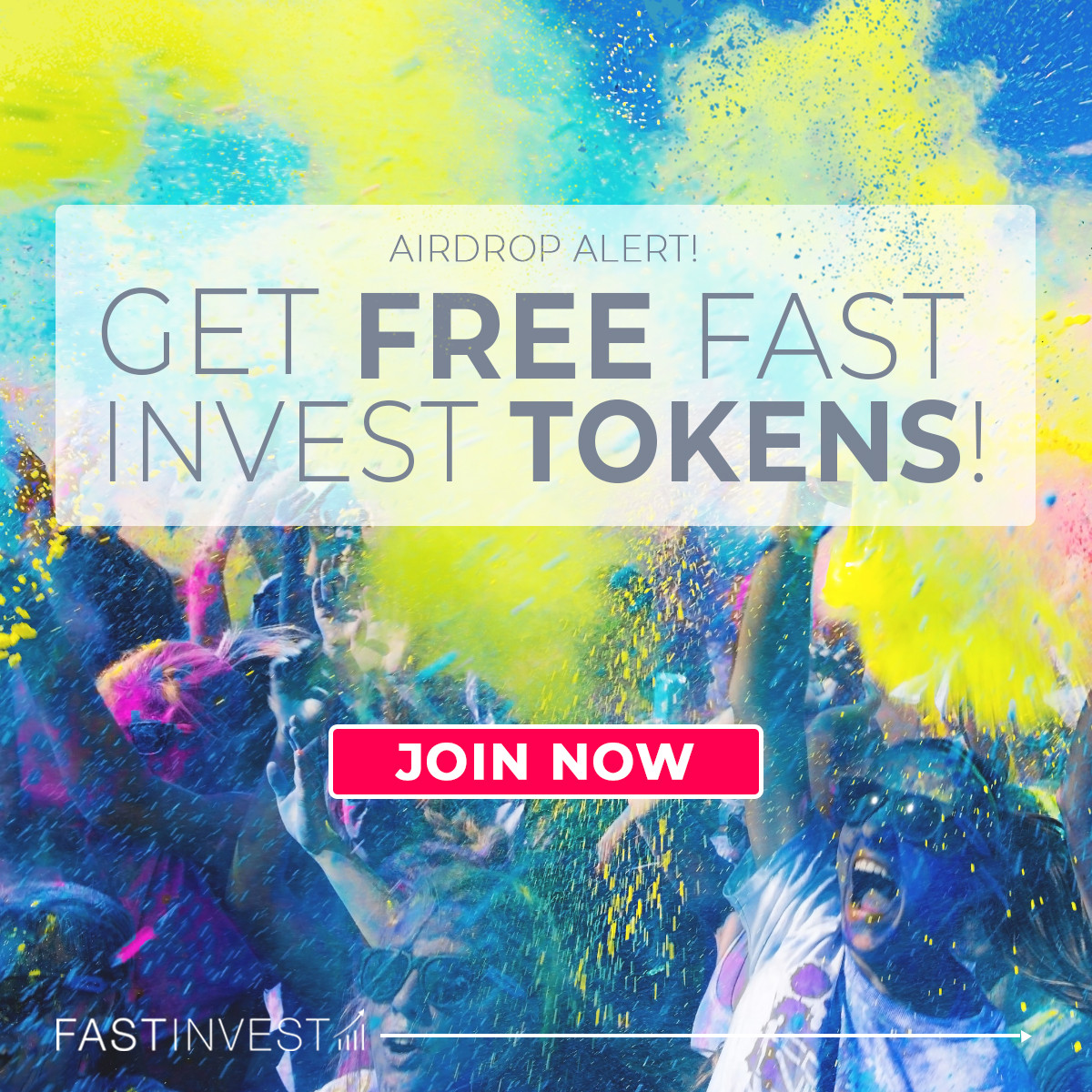 If you find any difficulties in filling the Airdrop Form follow these steps.
Register or login to Fast invest ICO crowdsale account.
To set Telegram username: click on the Menu button in the top left of Telegram screen. Select "settings" and set a username. Copy the username with @.
To find your Twitter username: go to your Twitter profile. Your URL will be https://twitter.com/yourusername. Copy the username after the /
To submit your Facebook Username. Go to your Facebook profile and copy the link to the form.
To check your airdrop and referral status go to Fast Invest account overview
Become a part of our community! Follow this link to get free Fast Invest Tokens.