New year, new you, new savings goals.
Isn't time to seriously think about creating a more stable and financially secure future? It can be achieved with considerably less vigour, and stress than your imagination likes to tell you. For investors of all levels, P2P lending is a critical market to consider in 2018. With the interest rates sticking to the same 8% to 13% in the past few years, giving the direct lending some space in your portfolio is a sensible way forward.
Because savings accounts don't work anymore
Not that savings don't work - they do, and you must make it a priority to put money aside on a regular basis - the savings accounts is where the problem lies. Even the best paying savings accounts like fixed-rate cash ISAs can only offer up to 1.35% interest rate. Locking your money into an ISA literally means locking it out of your reach - you will only be able to access your money once the agreed term runs out. That's a big ask for such a small reward.
As a rule of thumb, everyone should be saving 10% of their income. Of course, that's not always possible, but it's the right goal to aspire to. Unfortunately, research shows that millions of people are falling behind with their savings targets. For example, more than £16m brits have savings of less than £100 and almost a third dismiss savings accounts as pointless due to low-interest rates. However, while poor returns on savings is a soul-crushing reality for the financially savvy, it's not the only way to build a foolproof future.
Investing in P2P consumer loans can yield 8% to 13% returns when you choose to invest through Fast Invest. Like every other investment vehicle, it carries some risks, but starting slowly and from smaller amounts can help you build up the knowledge and confidence needed to succeed. Get your money to work today, and reap the rewards later.
Because P2P yields significantly higher returns
Compared to profits generated by other investment options, P2P loans stand head and shoulders above the competition. That being said, we would advise every DIY investor to establish a balanced and diversified portfolio, allocating appropriate investments to low, moderate and high-risk investment vehicles. Here's how returns on P2P lending compare to other options.
Buy-to-let property vs. P2P loans
One of the most popular investment options in the UK, buy-to-let properties has enjoyed two decades of praise from investors and investment advisors. However, with the new taxation rules coming into full force, landlords are being ruined by their tax bill. Although certain postcodes can still deliver up to 11% returns a year, the increasing tax burden is eating into landlords' profits. Immediately, the projected 8% to 13% returns on P2P loans look very appealing.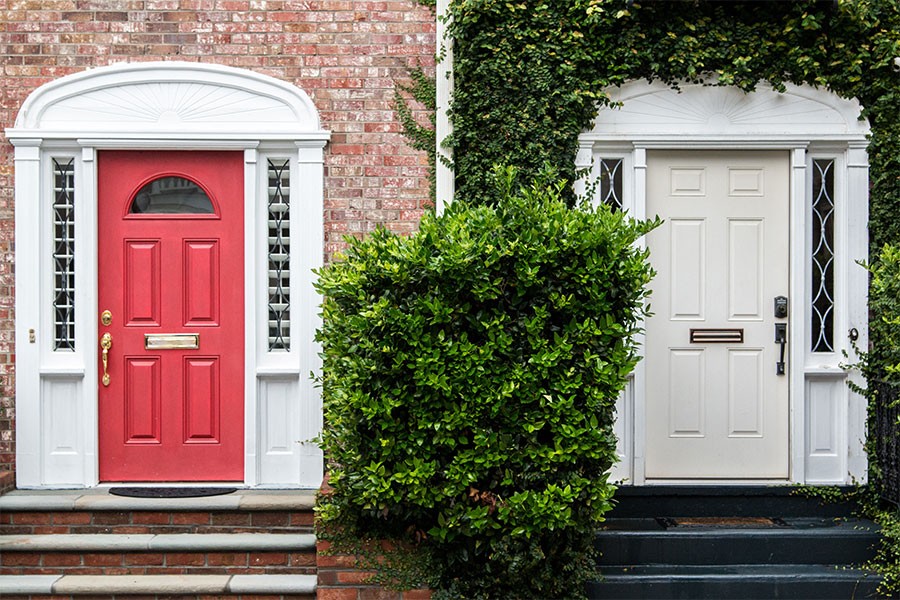 Shares vs. P2P loans
Let us begin by saying that the average stock market returns are 7%. That's already significantly less than the potential profits delivered by P2P loans. What's more, the returns on shares is largely dependent on the market performance. So while it can be higher than what P2P loans yield in the long run, the shares price is volatile and fluctuates in value all the time. In contrast to shares, with P2P loans you know exactly what returns you will receive.
Then you have the question of accessing your money early. If you invest in shares, you will need to sell them in order to get access to your money. And if you happen to need your money when the share price is lower than when you bought it, you will suffer a loss. At Fast Invest, we offer the BuyBack guarantee, which allows you to easily sell your loans back to us in one day.
Because it's a way to build a passive stream of income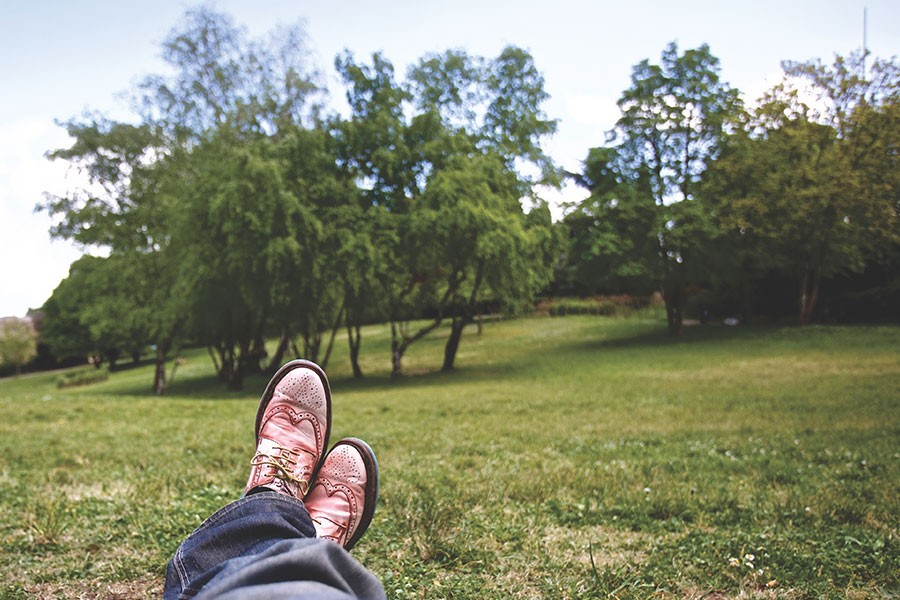 Nothing beats passive income when it comes to improving your financial health (well, except cutting expenses and dumping your debts). Developing a passive income stream is not so difficult if you begin investing in P2P loans. The effect of easily compounding interest (that's when both interest and capital are reinvested) makes P2P loans a great investment choice to dramatically increase returns over time. There are no transactional fees to fund new loans, so you earn on everything you invest.
Investing in P2P loans is also a less volatile option than investing in the stock market, for example. A diversified P2P loan portfolio that includes low, moderate and high-risk loans can get the best of both worlds. But regarding having a passive income stream, investing in P2P loans is also extremely convenient because you're allowed to withdraw money monthly if you want to.
Because P2P lending is a low-entry investment option
For someone who's just learning the ropes of online investment and crafting their personal investment plan, it's imperative to keep the risks as low as possible. Making silly mistakes is almost unavoidable. With Fast Invest, you can kick off your investment journey from just €1.
As a low-cost and low-barrier to entry option, P2P lending provides a way to beat inflation that's eating into your savings. For example, the inflation rate in the UK in 2017 has spiked to 2.7%, while banks offer only up to 1.35% interest rates on savings. Leaving your savings to sit in a bank account actually equates to losing money.
Getting into the habit of reviewing and rebalancing your investment portfolio is a simple and reliable way to making the most out of the money you've saved.
Because it's taxed gently
Since P2P lending is considered to be a hybrid option between saving and investing, the taxation rules are rather favourable. First of all, you pay no income tax on the first £1000 earned in interest because peer-to-peer lending is covered by the Personal Savings Allowance. Additionally, you can pay no tax at all by lending with IFISAs, innovative finance ISAs. If a borrower defaults and there is no reasonable prospect of the loan being repaid, you can set the loss you suffered against the interest you receive on other peer-to-peer loans before the income is taxed.
Because P2P lending industry is maturing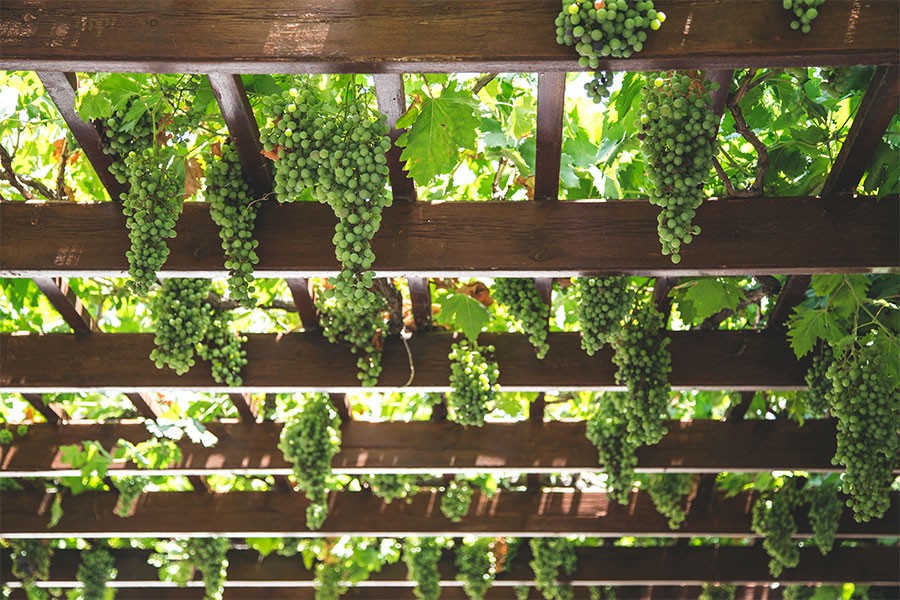 Peer-to-Peer Finance Association (P2PFA) have just released new data, covering the period between July and September 2017, that confirms "continued steady growth in levels of new lending and in the number of borrowers facilitating loans through peer-to-peer lending platforms."
During these three months, more than £700 million has been lent to borrowers in the UK alone, with more than £472 million of loans going to businesses. Cumulative lending at the same period last year was £4.2 billion, which highlights the stable progress that P2P platforms have made facilitating lending of over £7.1 billion by the end of September 2017.
The first P2P lending platform was established over 10 years ago, and there are many signs today that the industry is maturing and moving into the mainstream. One of the most significant factors underscoring the progress of P2P market is the involvement of institutions. BondMason report that "in 2016, institutions became the largest source of capital for P2P lending in the UK for the first time." With both lenders and borrowers growing more and more comfortable with the space, P2P lending is becoming integrated into the traditional investment landscape. If you're thinking about trying your hand at P2P investing, there has never been a better time than now.
Because investing in P2P consumer loans is relatively safe
When investing your money anywhere, you must face the fact that you might not get your money back. Every investment comes with certain risks. However, P2P providers are zealously looking for ways how to improve the safety measures on their platforms, and there are quite a few capital protection instruments in place already.
At Fast Invest, we offer two different methods to protect your loans. The first is the Default Guarantee, which ensures that if at any time a borrower is late on a scheduled payment, we will offset it. And if a payment instalment is overdue for 3 or more days, Fast Invest will settle the arrears, which will allow you to gain funds from the principal sum and the investment period.
When you invest through Fast Invest, your loans are also automatically protected by the BuyBack Guarantee. We understand that investor's circumstances can change. It's possible you will need immediate access to your money at some point in the future. To save you the stress and hassle trying to sell your loans in a secondary market as is a common practice with other providers, we will repurchase your loans in one day. We think that investment should be a positive experience, so you can count on us if you happen to have a rainy day.
Conclusion
The outlook for those who lend via P2P platforms is a very positive one. With fixed rate and inflation-beating returns, P2P lending is an astute alternative, and we expect it to continue to grow in popularity and importance in 2018.