Spring seems to have been particularly held up this year – but that doesn't mean it's not on its way.
We're positive that it's just around the corner. Patiently waiting for winter to collect its last snowstorms and - finally - vanish from our lives.
There's something about spring that makes us want to declutter our life and welcome a new, fresh start, by:
scrubbing the most hard-to-reach areas of our homes;
inspecting all our possessions and chucking the ones we hardly ever use;
burying our thick coats and scarves deep in our closets.
But don't let it be only about blowing the dust off your furniture and tidying your wardrobe. The idea of spring cleaning doesn't have to stop there! Now is the perfect time to declutter other areas of your life, too. Such as - for instance - your finances.
We have picked out 5 most effective ways to spring-clean your finances – in other words, ways to review, organise and simplify your financial activity.
When's a better time to get your 'financial house' in order than now? Let's get to work.
1. Sort Through Your Paperwork
This doesn't sound like the most exciting task, but it's essential to know where you stand before you can make any changes to your financial situation. Choosing to live in the dark is probably the worst thing you could do to your finances (other than getting yourself neck-deep in debt!).
Spend some time reviewing your paperwork in detail. Bank statements, insurance policies, energy bills, mortgage or rent payments, mobile phone bills and any other bills you may have – make sure all of these elements get some well-deserved attention.
List them all to see how much you're spending on each, as well as make a list of how much money you have coming in each month. Do your finances look healthy (you have money left after all bills are paid), or are you getting yourself into more debt? Seeing this before your eyes will give you a good starting point.
2. Identify (and Cut) Unnecessary Costs
Now that you have a clearer idea about the movement of your money, it's time to identify the areas in which you could spend less. Maybe you're a member of the gym you've barely set foot in? Or maybe you're subscribing to a magazine or service that you no longer use? Be strict, be realistic – and, if you never use some of the services you pay for - don't let your money go down the drain.
This may also be a good chance to take a closer look at some of the bills to identify any costs that have risen over the past year or so. Maybe you're overpaying for a service – and you could pay less? Pick up the phone and call your service provider to get some advice – sometimes they won't offer a cheaper option until you enquire.
3. Check on Your Insurance Information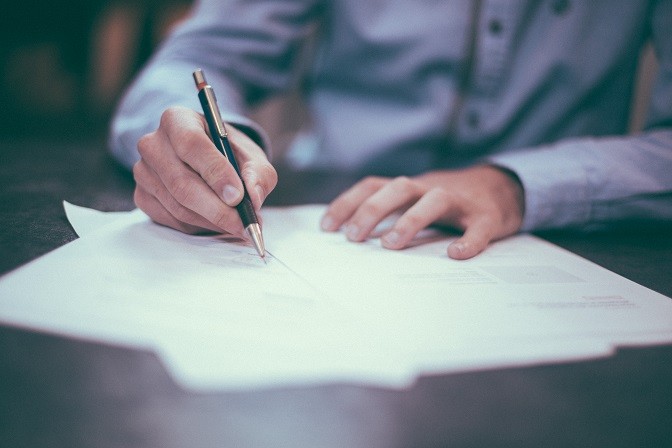 We've talked about the importance of insurance when we covered financial goals to reach before 30. It isn't something you should ever compromise on – the unexpected can really eat up your budget to the last penny. But insurance is something that you could potentially be spending less on.
Start by compiling a list of your insurance policies. You can either copy the summary page that often comes with the policy – or simply note them down in your notepad. Once you have it all on paper, review each element (type of policy, insurer, policy number, premium required) – could it be that you have duplicate coverage in certain areas? Are there any restrictions that you have forgotten about or haven't really paid attention to in the past?
Don't be afraid to set an appointment with your insurer to be walked through each feature and when they may apply – you'll refresh your memory and have a better understanding of your policies, so you can avoid overpaying.
4. Review Your Retirement Savings
How are your savings for retirement coming along? You know our stance on retirement savings – make sure your pension pot is being topped up regularly. A rule of thumb says that you'll need about 70-80% of your regular income for retirement – so putting enough money aside is essential. Reviewing your retirement savings is always a good idea – how else will you know if you're saving enough to meet your retirement goals?
Start by checking your state pension – you will be able to request a statement from the relevant government body. Review any private or employer pension contributions too – if you're not sure how, your employer will help (although, often you'll receive statements detailing how much money you're contributing).
Check any other income sources which you're planning on using to support you in retirement – see if they're bringing in a desired amount of money, or if more needs to be invested to ensure you have a blissful retirement.
5. Evaluate Your Financial Goals and Priorities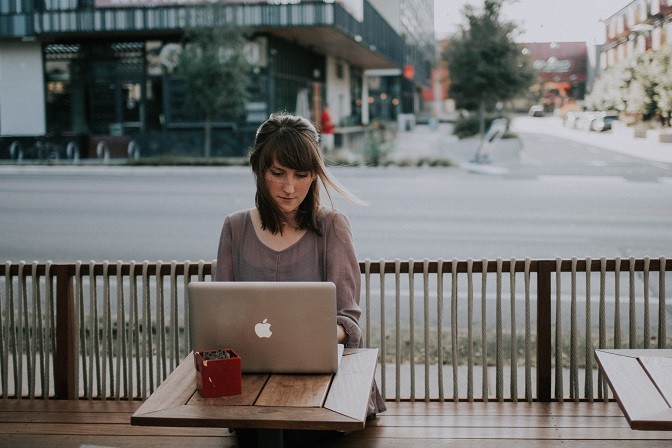 Setting goals for your future is wise – but without reviewing them, how will you know that you're on-track to accomplishing them? Checking in with your financial goals regularly will help ensure your expectations are in line with what your future financial situation is likely to be - and that your goals are realistic.
Are you planning on purchasing your first property in the next few years? If so, are you putting enough money aside – or investing enough money for this particular purpose? What about that career move you've been considering for a while? Would your current spending habits allow you to start a new career from scratch (and live on a smaller income), or are you splashing out as you normally would?
Be critical and be honest with yourself. If you're not making enough contribution to your financial goals and priorities, it's not too late to make some changes in your budgeting. Better late than never!
Reviewing and fixing the cracks in your financial systems is always a good idea.
'Money can't buy happiness', they say – but lack of money can definitely contribute to making you feel unhappy.
Since spring brings along a yearning for fresher starts and simplified lives, spring-cleaning your finance seems to be a logical step you shouldn't skip.