Most people would say that money can't buy happiness, but when it comes to retiring happily, money is everything.
Poor financial health makes you a burden on someone else's shoulders and robs you of the chance to have the sort of retirement you always dreamed about. Making smart investments while you can is a crucial part of accumulating a comfortable pension pot. And it doesn't have to be a struggle if you explore all the options available to you.
The UK peer-to-peer lending market is in a healthy phase of growth. As of today, more than £10 billion has been loaned through UK P2P lending platforms, returning on average 7.17% total gross interest. If you're searching for a viable source of retirement income, then it's time learn more about direct lending.
Learn from the mistakes of struggling pensioners
Age UK, UK's largest charity working with older people, says pensioner poverty is still a huge problem. Nearly three million over-65s is facing financial problems and would be unable to meet an unexpected expense of £200, while more than half a million can't afford to keep their homes warm.
What many don't realise is that switching from your salary to any pensions that you're entitled to almost always means a drastic drop in income. With inflation rates skyrocketing and interest rates on savings record-low, socking away cash is hardly enough to ensure a stable and happy retirement. Saving is best for short-term goals, that's five years or less. This can including saving for a dream holiday, a car or a rainy day, but it's not a suitable retirement strategy.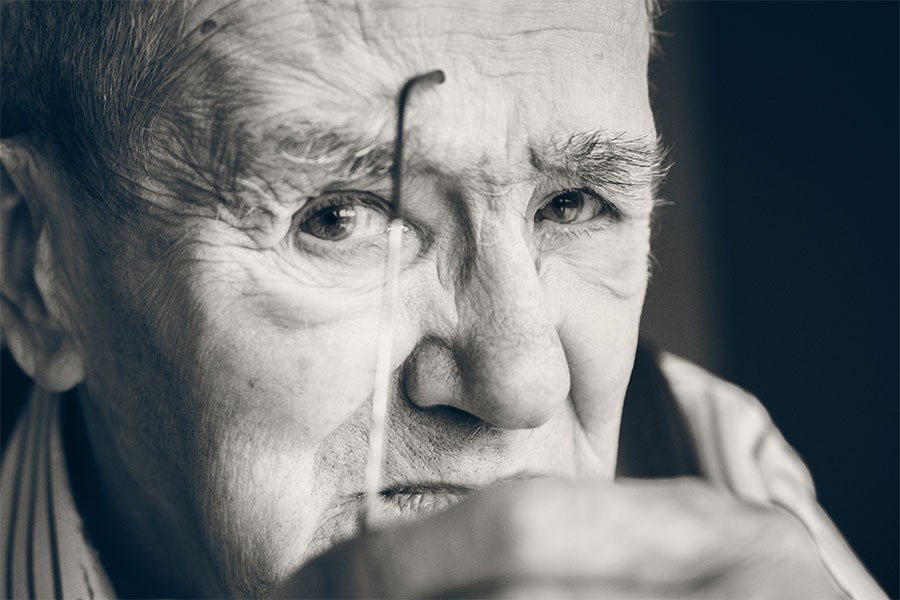 According to research, "a 30-year-old earning the UK average salary of £27,271 a year, contributing the current minimum of 1% to their workplace pension which is matched by their employer, would achieve an income in retirement of just £9,734 at retirement."
Even with the combined minimum contributions from employees and employers rising to 8% in 2019, current 30-year-olds would fall well short of the current average annual salary with an annual retirement income of just £14,047.
Nearly half of the people retiring in 2017 feel financially unprepared to swap their work income for the current pension of £18,100 a year.
Although the figures are shocking, the sad reality is having a strong positive impact on those still in employment, as they begin to actively look for ways how to pump up their pension pot. If you don't make time for thinking your options through now, you may end up scrambling for ideas when it's a little too late.
What is the magic amount you need to retire happy?
Financial planner Wes Moss conducted a survey of 1,350 retirees in an effort to find out what the magic amount of money needed to retire happily stands at. He wasn't just trying to get a number, though. Moss aimed to understand how money correlates to retirees' levels of happiness: what they do in their free time, where they shop, what cars they drive, how often they travel, and so on. His research uncovered that the ideal amount needed to have a happy retirement is roughly $500,000 (~ £378,327 or €424,031).
However, while this is a slight indication of what you should be aiming for, it is by no means the magic amount for you. Only you can know how much money you need to accumulate to lead a comfortable life as a pensioner. Having that number in mind will also help you to assess and, if required, adjust your retirement plan to stay on track throughout the years. For those who think their pension pot could use a healthy boost, here are some ways to establish streams of passive income.
8 high-potential passive income streams to better your retirement plan
Let's begin by defining what passive income means. Passive income is about creating or purchasing something that will continue generating money long after the initial action. Sometimes, passive income can refer to creating value for others - like writing a book or crafting an online course. And sometimes, it is used to describe steady returns on a past investment - like loaning money to people through P2P platforms or buying a rental property. We collected the most viable options for you - take your pick!
Get a rental property. Buying a property for renting is very different to buying a home. A rental property can rake in quite a bit of profit if you nail the following criteria - location, location, location. Some of the best countries for buy-to-let opportunities in Europe are Portugal, Netherlands and Belgium, where returns can reach 6.5%. It's helpful to decide before buying whether you'll want to rent to locals or travellers. When travelling, people tend to spend more generously than they would at home. With the right postcode and an attractive look, the buy-to-let property can turn out to be an investment that keeps on giving. Be sure you'll be able to pay off the mortgage before retiring, though, to avoid the hefty repayment burden on a reduced income.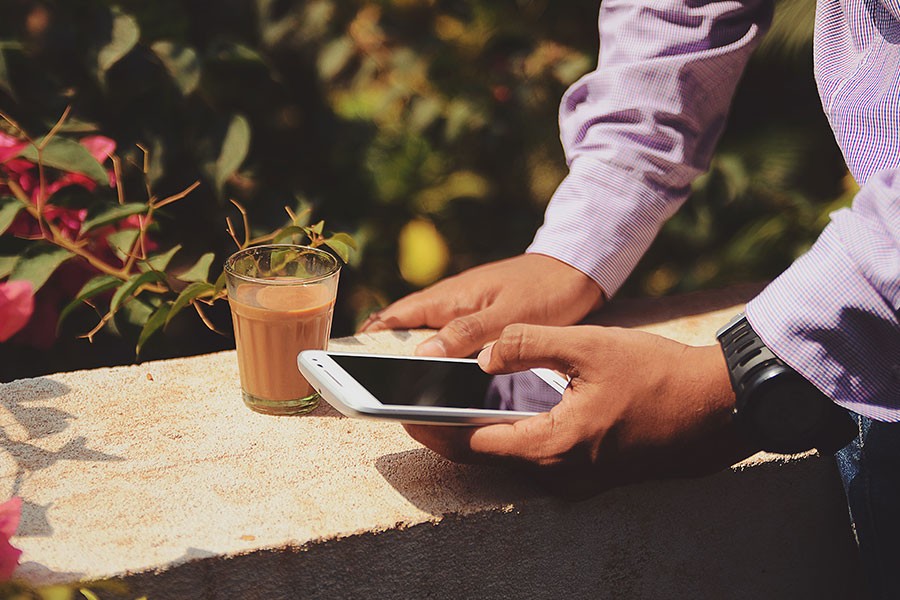 Start investing in P2P loans. Loaning money to individuals or businesses and earning a high interest is one of the best methods to build up a passive income stream. Currently, at Fast Invest, investors earn 8% to 13% returns and have access to the auto invest tool that can continue reinvesting on their behalf. You can use P2P lending to improve your retirement income by reinvesting all the interest you earn on the principal sum. Over the years, it will accumulate to an impressive amount and can become your steady stream of income. Alternatively, you can withdraw your earnings monthly if you prefer to do so.
Write a book and earn royalties. Have a few book ideas scribbled in your notebook? It's time to seriously consider putting in the hours to write your ebook (or a series of ebooks) and start collecting royalties. Kindle Direct Publishing, which is Amazon's take on self-publishing, offers authors up to 70% in royalties. There are scores of self-published UK authors who wrote something in their spare time that later turned into money-making machines, generating thousands in profits. The bottom line is, if you have an idea, don't sit on it!
Create an online course. You've spent your career developing and polishing your skills. You are an expert in your field. Why not share this knowledge with aspiring professionals and make money on it? Much like writing an ebook, it will take some time in the beginning, but once the hard work is done, you can start reaping the benefits. For example, on Skillshare, an online learning platform, top teachers make over $3000 a month!
Earn while doing what you love. A passive income is all about generating income without doing the work. But if you're passionate about something like cooking or crafts, or walking dogs, then making money on those activities wouldn't really count as working, right? See how you spend most of your free time and try to squeeze some profit out of that activity. For example, you could start dog-sitting in your house, cooking home meals or baking, providing house services like gardening, painting, cleaning, and so on, being a tour guide in your neighbourhood or selling your photographs. Identify one or several strong skills you have and look for ways to capitalize on them.
Join the sharing economy and put your stuff to work. The sharing economy continues to grow, and people are becoming more and more comfortable renting their assets. Think creatively about what you own and how you could employ those assets to make money. People are making money from renting everything from boats and motorcycles to parking places and cooking equipment. Audit your possessions, research the going rate on the market and get your stuff to work!
Sell your photos online. Are you an avid photographer with hundreds of unpublished pictures? Don't let them go to waste, put the photos online and start earning royalties. Choose a well-known platform, dump your pictures and wait for the money to start trickling in. The growing volumes of content online have driven the demand for high-quality, affordable images to record highs. If you've ever wanted to take your camera for a spin, then this is the time to do it!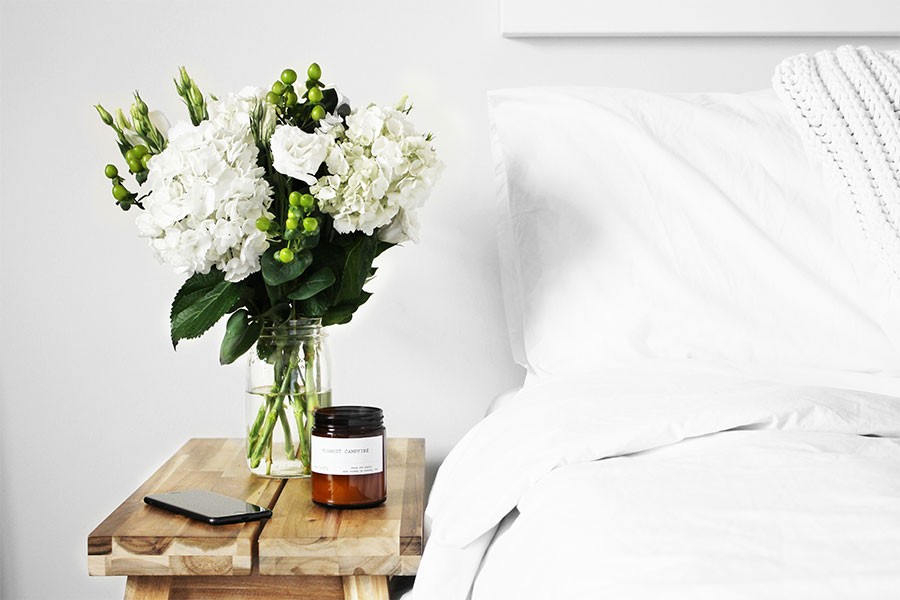 Rent out your spare bedroom on Airbnb. Do you have a guest bedroom that is unoccupied most of the time? Why not offer it to travellers who are looking to save on hotel expenses and see the culture and vibe of the city up-close? It's not only a great way to meet new and interesting people from around the globe, but also a truly passive stream of income. Capitalise on the unused space in your home to top up your pension pot without barely moving a finger.
Conclusion
All the recent research is pointing to the same fact - most of the new pensioners are not financially equipped to stop working and are struggling to make ends meet, let alone enjoy their retirement. Taking a strategic approach to planning for retirement and expanding their wealth by adding new investment products to the mix is what will eventually save the future pensioners from money worries. If you haven't made your calculations yet, it's about time!