Borrowing money is something that practically every adult in the western world will do at some point in their lives. Whether through the shortest term – such as credit cards cleared on a monthly basis – or the longest, as with mortgages and student loans. Lending has become such an ingrained part of everyday life that most Gen' X-ers and Millennials don't even think about it anymore, to the point that 2017 saw the highest British borrowing rates for 11 years. However, with banks proving reluctant to invest in the small business and unsecured borrowers following the financial crisis, the face of lending has begun to change, leading many to believe that lending will be, if not unrecognizable, at least notably different in the years to come.
A Brief History of Lending
Lending has been around in one form or other pretty much since humans climbed down from the trees and started living in organized societies. The earliest records of lending as we'd recognize it today, date back to Ancient Rome. Wealthy individuals or pawnbrokers would issue something, not unlike modern payday loans, however, payday generally happened just once a year, around the time of the harvest. These loans were secured by some kind of collateral, and in that, they resemble the modern mortgage.
Apart from a blip in the 18th Century, when indentured loans – whereby debtors would work off the funds they'd borrowed – became the rage, this remained the accepted model throughout the generations, into the 20th century. The only variance in this time being that throughout the Dark and Middle Ages only Jews were allowed to lend with interest, and only to the non-Jewish community. Christians were forbidden from lending money with any interest at all.
In 1816 the first savings and loans bank as we know them today opened its doors in Philadelphia, USA. It pioneered a model which allowed ordinary people to access funds at a reasonable and controlled interest rate. It set the pattern that all other banks, building societies, and reputable lenders would follow, right up to the present day. The only other major change came in the noughties, with the development of the online model, which is proving to be our shuttle into the financial future.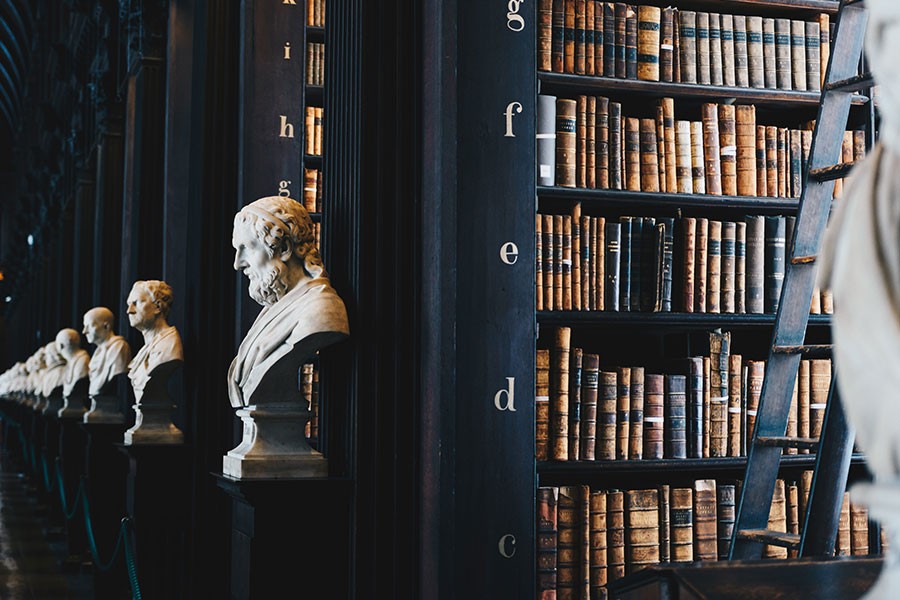 How has Consumer Finance been Reshaped Since the Financial Crisis?
First and foremost, the answer to this is 'historically low-interest rates'. On Thursday 2nd November 2017 the Bank of England raised interest rates to 0.5% after more than a decade floundering in the 0.25% shallows. So low have British saver's expectations sunk, that this minuscule increase to what would have previously been a laughable – and intolerably – low level, has been welcomed with something approaching joy. But with inflation still outstripping interest rates by a country mile, it's probably not the time to celebrate yet.
The second-degree impact has been felt in lending. Firstly, every single purse string in the financial world snapped tightly shut. Getting a mortgage, a business loan, a personal loan, or even a credit card took the Herculean strength of purpose and the negotiating skills of Nelson Mandela. Things have eased off since, although the days of 5% mortgage deposits are still behind us – which is possibly a good thing.
While it's easy to dwell on the negatives – and the negatives are still being felt, with banks announcing as recently as this October that they were once again 'cracking down on credit card lending' – there are some positives to come out of the crisis, one of which is the rise of alternative lending.
Alternative Lending
It's a broad phrase used to cover the wide range of loans now available to consumers and business owners outside of the traditional banking framework. From the [now widely considered insalubrious] payday loan to angel investors and peer to peer (P2P), alternative lending has become a force to be reckoned with. The UK is at the center of the European alternative finance sector which grew 84% last year and facilitated £3.2 billion in investments, loans and donations. It is predicted to be worth £12.3 billion by 2020, largely due to the fact that traditional lenders are still reluctant to invest in SMBs (small and medium-sized businesses). As more and more people seek self-employment through freelancing as a means to facilitate a better work-life balance, generate a second income stream, or protect themselves against the redundancies of a future potential recession, more and more people are looking for alternative ways to finance their plans and ambitions. Online lenders have stepped in to fill that gap, and P2P is one of the predominant options.
P2P and P2B (person to business) lending allow investors of all kinds to place their money in such a way as to benefit individual borrowers while generating a strong ROI (return on investment) for themselves. Whether dealing with deposits of single or multiple figures, investors can gain an interest rate not currently available through traditional banking methods, but without the inherent risks of the stock market. Loans are usually short-term – one to twelve months is typical – so the borrower can benefit from a fixed interest rate, while lenders can benefit from a fast and relatively risk-free return.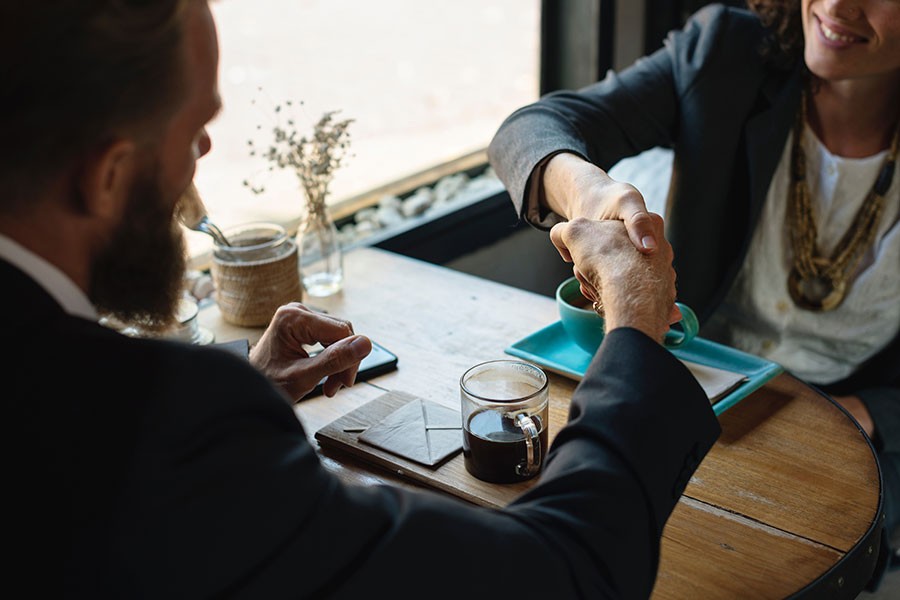 Fast Invest currently offers terms of 9-13% interest, on investments of any size between €1 and €100,000. Investors can either personally handle their accounts, or take advantage of the auto invest tool, which allows users to pre-set their investment criteria, leaving tailored algorithms to take care of their investments for them. With default payment protection and a guaranteed buy-back scheme in place, the company allows for confident investment, which answers the needs of all parties.
It is this mutually satisfying arrangement which has seen alternative lending surge. The lender gets a worthwhile return on their cash, while the borrower is able to skirt the snaring red tape of traditional financial institutions. The application process is fast, collateral is not usually needed, a healthy credit rating is often the sole requirement, and a repayment schedule can be organized to suit the borrower's needs without the threat of a dangerous spiral of growing interest.
The next step in from fiat P2P lending is crypto lending. Working on the same framework as standard P2P, this model is for those who wish to invest and loan cryptocurrencies, such as BitCoins and Ethereum. For investors, it's an efficient way to put their cryptocurrency to work when it's not needed elsewhere, while borrowers can benefit from the online access that the currency brings without the need for a significant long-term investment in a currency which they may only require for the short term. The only caveat these investors need to look out for when signing up to invest in a P2P crypto lending scheme is the currency that their investment is going to be repaid in – if the borrower wishes to repay in fiat the lender may not gain quite such a strong return on their investment. That being said, crypto markets fluctuate just like every other, so it can be a valuable way to dispose of failing stock. Whichever means you prefer, it's possible to stipulate your repayment terms before making the loan.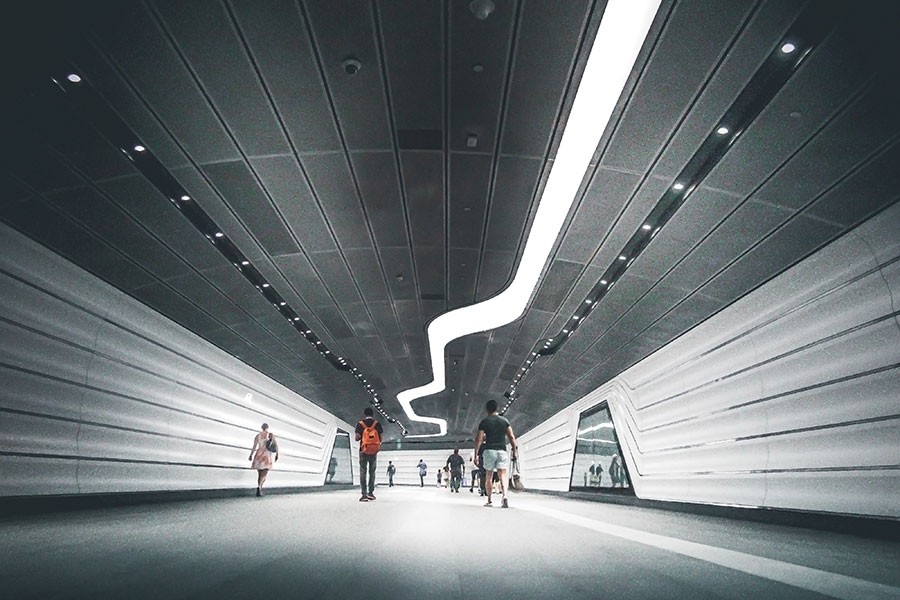 Lending's Future
It has been predicted that traditional lending markets will continue to shrink in the years to come. Their downward trajectory directly correlates with the rise of alternative financing. While big business needs must continue to acquire funding through the stock market, large banks, and other established institutions, the SMB and consumer face no such limitations. They are fast becoming not just used to, but expectant of, on-demand services, and lending is no exception to that.
Through online lending, borrowers can eschew drawn-out application processes, instead of receiving an answer to their petition for funds within a matter of minutes. If one source doesn't work for them, they can try another. They can specify the terms that suit them, and they don't need any form of collateral to weigh against their loan. All of this makes for a far more contemporary borrowing experience.
In return, the lenders are able to make their money work for them. Even should the Bank of England's interest rate continue to increase at a rate of a quarter of a percent on a six monthly basis without interruption, it will still be a decade before a savings account can offer the same rate of return as P2P platforms. In the meantime, Fast Invest investors will be gaining 9-13% annually. On a £1,000 investment, that could be as much as £1,300 interest in the course of the ten year period. At the current rate, regular savers would gain just £50 in the same period.
Alternative lenders have democratized a process that the global financial crisis had returned to its elitist roots. With the Fast Invest model of P2P lending, investors feel the benefits of flexibility, through a personalized service. It's hardly surprising then, that it's taken off in such a big way. Even if they wanted to, it may already be too late for traditional financial establishments to put the brakes on the accelerating alternative lending market.