Something big happened on December 4th, 2017. Something… epic. We're not talking about the 'super moon', or even the WWE RAW results. Oh no; it was something even more exciting than that – FastInvest launched its ICO.
Yep; you read it right. FastInvest, the awesomely successful, uniquely user-friendly, and incredibly modest P2P loan investment platform, opened up another fabulous investment opportunity with the launch of its ICO.
"How can I get involved?" we hear you cry, over the sound of rattling cryptocurrency. "Sign me up! I want to be a part of this astonishing opportunity!"
Well, OK then, as you asked so nicely… But first, let us tell you what's involved so that you can make an informed decision.
Who Are FastInvest?
Collectively, we describe ourselves as 'a team of innovation enthusiasts, code gurus, finance world zealots, product experts, and tech fans'. That's us; that's what we do.
Led by CEO Simona Vaitkune, and President & Chairman Genadij Anthony Fomki, we are a team of experts in our respective fields; qualified business, financial, legal and tech pros. While our main office is in London, we have come from across Europe, originally attracted by the opportunity to work on a project that was innovative from the start, and were drawn into long-term commitment, because it continues to innovate now.
If you want to learn more about any one of the team – no cyber-stalking, please! – you can view our LinkedIn profiles. Look us up; we're not shy; we're proud of our success and all that we've achieved.
FastInvest is our baby, and we have nurtured it from conception, right up through the teenage years. Now, our baby is ready to graduate; it wants to spread its wings and try something new – we've all been there, haven't we? – and we're preparing to give it all of the support that we can muster.
Before we get to that bit though, allow us to introduce you to our golden child.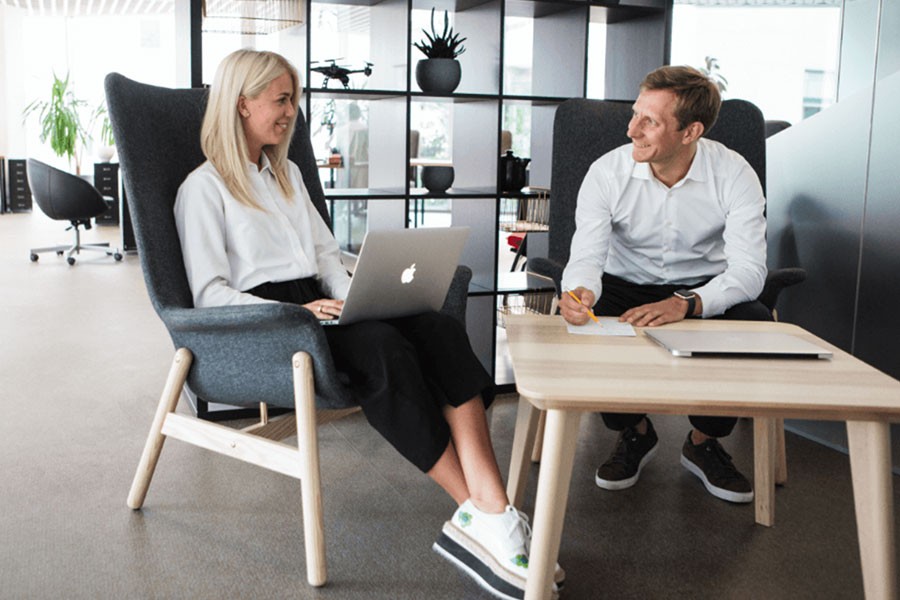 What You Need to Know About FastInvest
Well, 'awesomely successful, uniquely user-friendly P2P loan investment platform' does actually sum FastInvest up rather nicely. Formally launched in 2015, FastInvest quickly became an established part of the consumer and P2P (peer-to-peer) investment ecosystems. Offering investment opportunities with a relatively high return – typically 9-13% – and low risk, thanks to a rigorous loan filtering system and buy-back and default guarantees, the platform rapidly grew, and within two years had attracted more than 8,500 regular clients.
With an expert team of more than fifty staff FastInvest has already achieved more than its founders had originally anticipated. But success breeds success, and now the company is ready to move to the next level, aiming to reach a new investment market and release new products under the FastInvest umbrella. And that is where the ICO (initial coin offering) comes in.
FastInvest's Current Services
With any luck, you've already 'got' what it is that we do; we facilitate peer-to-peer lending, but as part of that we offer a number of client guarantees.
Firstly, there is the Buyback Guarantee. This means that if any of our investors need to access their funds before the term of their loan agreement is up, we will, without quibble or caveat, purchase the remainder of their investment from them. As human beings, we understand that there are times when you need money NOW, whether it's for a home emergency or a new baby (which some might say are the same thing!). You can't always plan ahead, so being able to withdraw your investment at 24 hours' notice means that there's less need to limit your investment capital. It's this that makes FastInvest stand out not just among P2P investment platforms, but among all different types of investment opportunities.

Secondly, we have a Default Guarantee. Borrowers defaulting is the biggest single risk associated with P2P lending investment. We put a lot of effort into finding borrowers with a low-risk profile, so the chances of a default happening are pretty slim anyway, but if the borrower does fail to deliver, for whatever reason, we cover that deficit for our lenders. It doesn't happen very often, but it gives our investors the confidence to increase their investment threshold. It's commonly said that no investment is risk-free, but we do our utmost to ensure that our investors face as little risk as possible.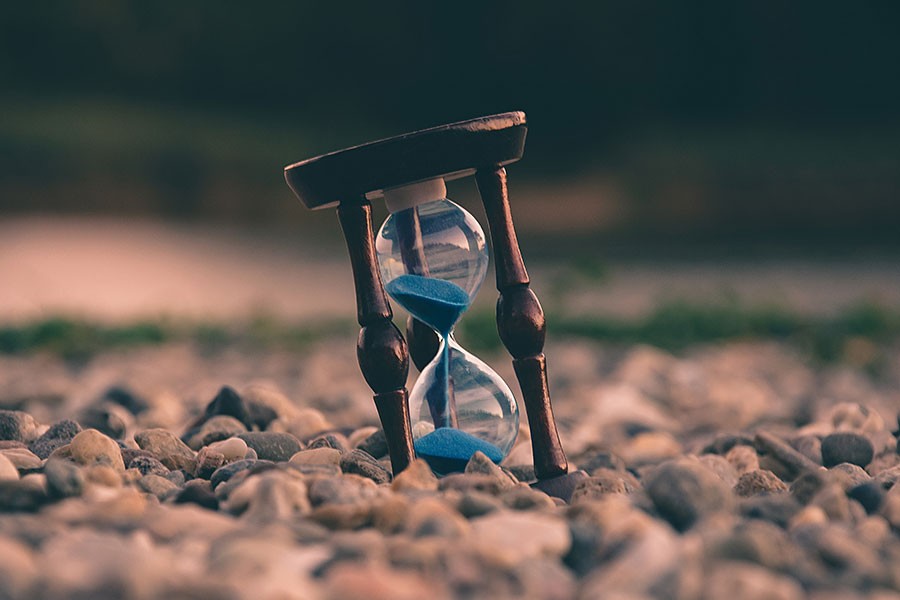 FastInvest's Future Services
That's what we do already, but the ICO is all about giving our baby room to grow. This growth includes both physical expansion and product development.
Physical expansion: So far, our focus has been on Europe, but with a population of 323.1 million, America presents a tempting market. The ICO will allow us to open our first US office, with the potential of more to follow, in America and elsewhere. The more potential customers we can reach, the greater the chance for future growth and future profit.
Product development: We currently have two new products in mind. The first is a FastInvest app. We want our clients to be able to access their accounts easily, whenever and wherever they wish. The app will be the FastInvest website in microcosm; everything you can do via the website will be transferred to the mobile app, and plans are already well into production.
The second product is a cryptocurrency payment card, which will allow crypto holders and investors to use their digital currencies just as they do their pounds, shillings, and pence. The cryptocurrency phenomenon is growing by the day at the moment, with more and more people coming on board, and more and more crypto millionaires being made, people want the opportunity to spend their assets widely and easily. It will take a major infrastructure overhaul before most retailers can accept crypto payments as standard. Our crypto payment card will act as an intermediary. Just like a standard debit or credit card, it will convert its native value into fiat currency, and can be swiped at standard tills for immediate purchase. There is a market ready and waiting for us, and FastInvest crypto community members – those first 1,000 investors who hold more than 1,000 FIT (the FastInvest Token generated during the ICO) will be among the first recipients.
Introducing the FastInvest ICO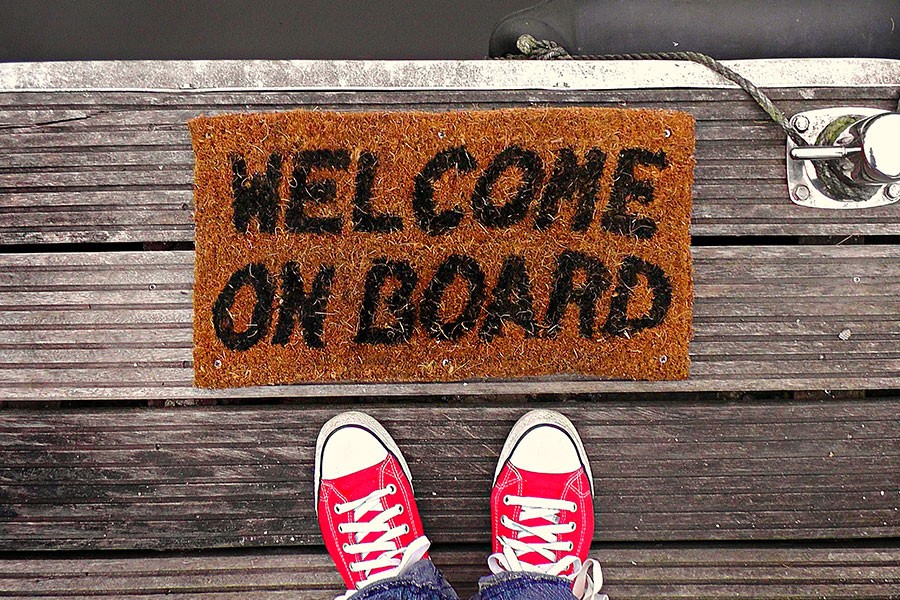 Did you hear that? It was a drumroll!
The FastInvest ICO is now open, and it's there to deliver all of the above, but now we get to the nitty-gritty.
The FIT sale began on December 4th, 2017 at 10:00 a.m. London time and will continue until January 31st, 2018 3:00 p.m. During that time, a total of 777,000,000 tokens will be generated. Half will be distributed amongst the FastInvest team. The other half will be open to crowd sale purchase. They will be sold at a rate of 1000 FIT for 1 ETH (Ethereum), and for simplicity and fairness' sake, only Ethereum will be accepted during the course of the ICO. Additionally, a 20% bonus will be offered to early investors, which could – should – prove to be a bit of a bargain in the long term. Although there is no minimum purchase stipulated, as already mentioned, there will be perks for the first 1,000 investors who purchase more than 1,000 FIT, in the form of the FastInvest Crypto Community.
As for the slightly boring bits, well, delivery of FIT from the smart contract will occur immediately after the ETH is received, and you will be free to trade FIT as soon as the ICO has closed on January 31st, 2018. We believe that FIT will be traded on major exchanges from June 2018.
Why and How to be Part of the FastInvest ICO
Now, we've already established that we're incredibly modest and reluctant to toot upon our own trumpets, but being a going concern, we think that our ICO presents a stunning opportunity for investors to become a part of something wonderful. We've already shown that we know what we're doing with the original P2P platform, and your investment will give us – and our baby – the chance to really shine. But more than that, it will give your money the chance to grow.
As FastInvest expands its products, services and reach, its value will grow too. And just as the value of shares in traditional stock markets increase in proportion to a company's value, so the value of FIT will increase. We obviously can't make solid sterling promises on value – we're all out of crystal balls and we've left our tea leaves at home – but there's no reason to expect failure, and very many reasons to expect success.
So, if you want to be a part of something great, visit our ICO page and follow the instructions. Please, please do not attempt to purchase FIT through third-party referrals, as we can not guarantee their authenticity, and we would hate for you to be scammed.
So, there you go; that's FastInvest, and this is your opportunity to join in with something awesome. Are you ready to get started?